Top 20 Most Inspirational Zimbabwean Youth 2017 PT2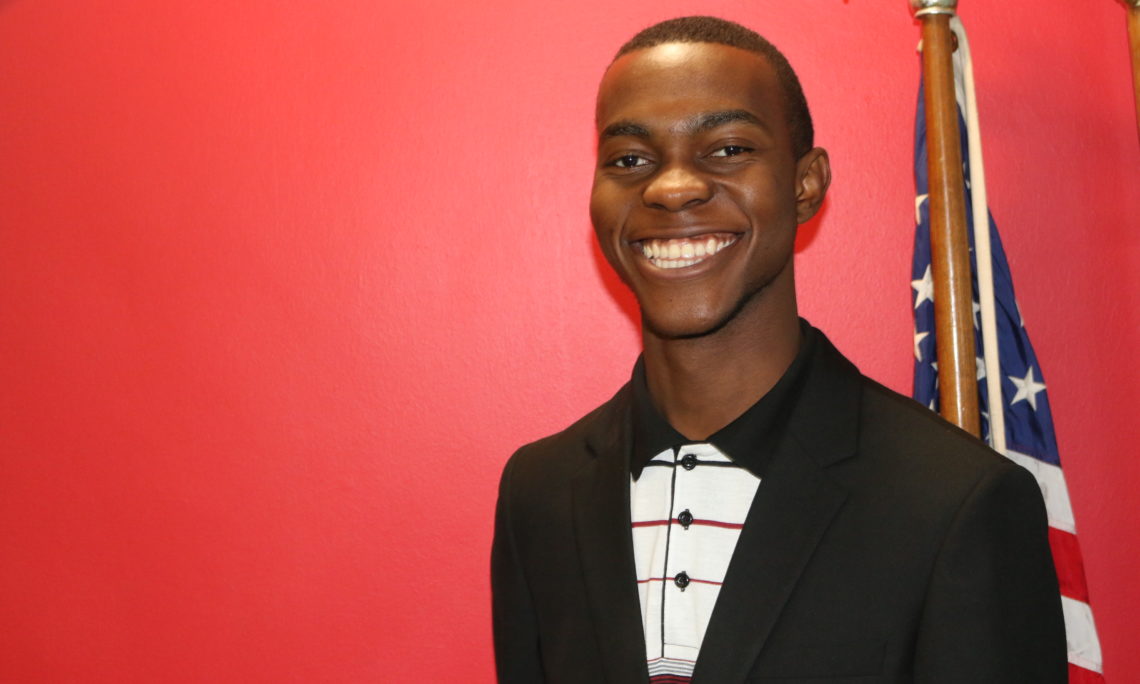 6. Scott Vincent
Scott Vincent is already one of the most impressive golfers in the country. The 24-year-old is currently the highest-ranked local professional golfer on the Official World Golf Rankings.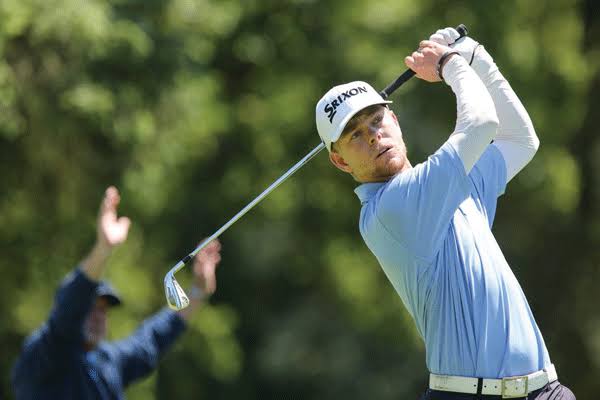 7. Pelagia Majoni
Queen Elizabeth student, Pelagia Makoni is an inspiration because she's not only an inventor but a history maker. She became the first Zimbabwean to win an award at the Intel International Science and Engineering Fair (IntellSEF) in the United States. With this she earned herself full tuition scholarship. She joined influential names in science such as Marie Curie, Albert Einstein and Neil Armstrong by having an asteroid named after her.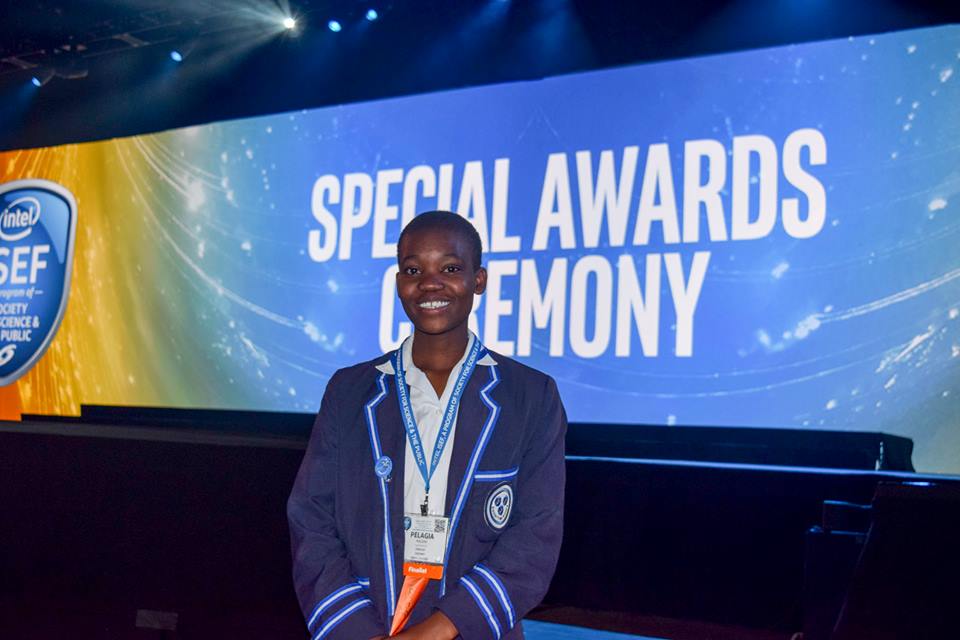 8. Phil Chard
Editor, content creator Phil Chard has contributed greatly to creating a pan African medium especially for hip hop. He has won awards for his website African Hip Hop Blog as well as the podcast Two Broke Twimbos which he hosts alongside ZiFM Stereo personality Danny that Guy. He is also a photographer and videographer and has attended and shot some of the biggest events on the continent. From the Zimbabwe Music Awards to the MTV Africa Music Awards, he and he has covered them. He has also interviewed big names in entertainment on both AHHB and 2 Broke Twimbos including Ghana's M.anifest, South Africans Maps Maponyane, Da Les, AKA, Zimbabweans Mr Boomslang, Metaphysics and Queen Vee to name but a few. Phil Chard is a 2017 Mandela Fellow under YALI and is currently in the United States.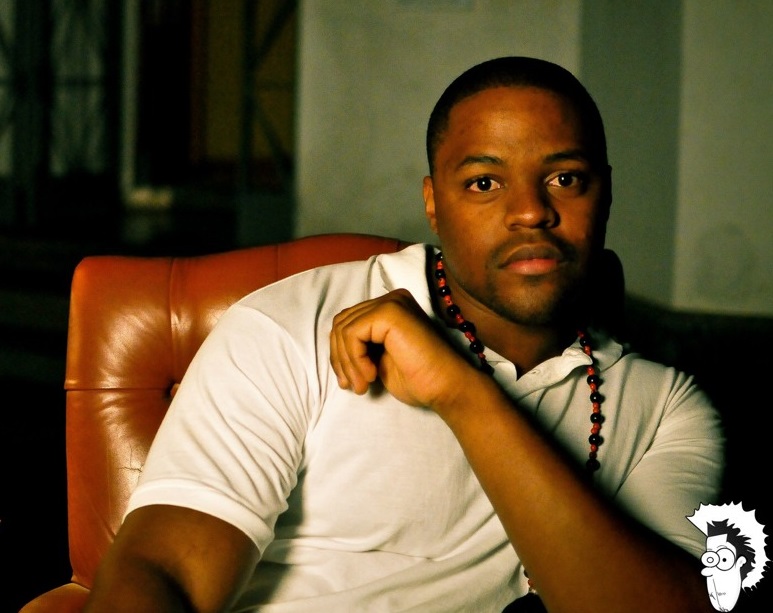 9. Kimberly 'Kim Jayde' Robinson
Not only is she very beautiful and stylish, South African based Kimberly Robinson has a whole lot of personality. A beauty with brains after graduating at Stellenbosch University, Kim Jayde joined the MTV Base Africa family as a VJ. She is also a renowned fashion blogger with an impressive Instagram page. In 2016 she hosted the red carpet at the African Women's Awards.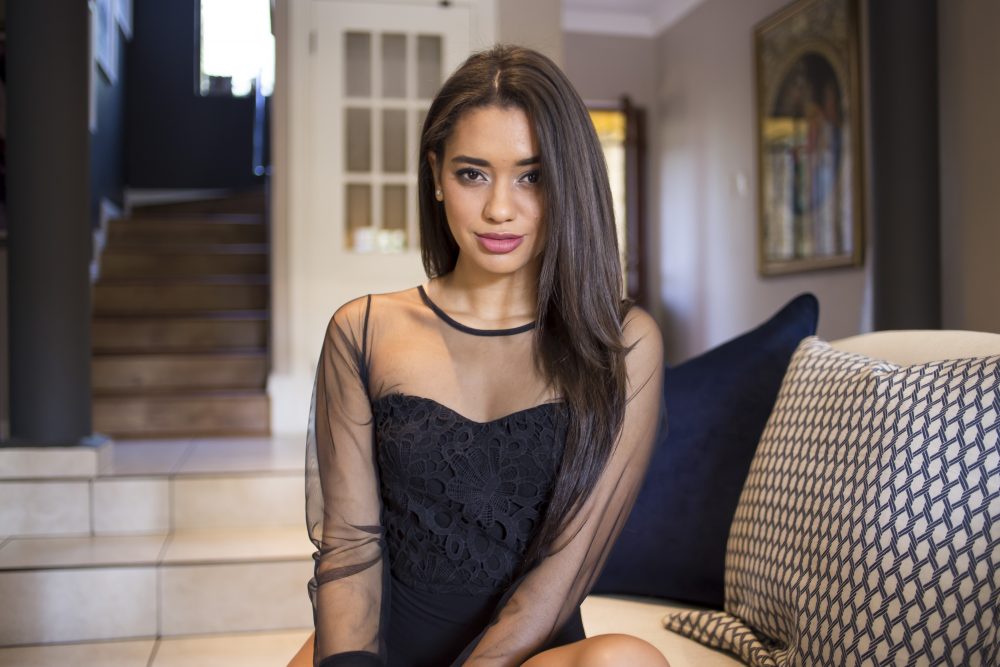 10. Tanaka Chingonzoh
Knowledge is power and 18 year old Tanaka Chingonzoh has earned himself a scholarship for his need to learn. The Global shaper and writer will August attend the College of Wooster in Ohio for a four year degree. He is an entrepreneur as he is the Apply.co.zw and manages his own- tanaka.co.zw. He has worked as an intern with the EducationUSA Advising Center at the Embassy's Eastgate offices. He also started Combicode which has re-branded to Quick Online Reference.