6 Traits to Look for When Choosing a Business Partner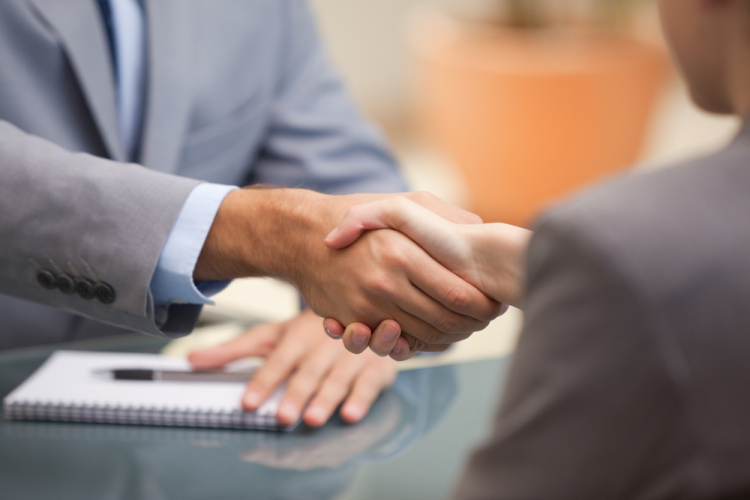 Having a vision for your business requires dedication and a team that believes in it. When you are flying solo, it's easy to make decisions and ma your way forward. However, choosing the person who will help you start and run a business isn't easy. Some of the best business partnerships have achieved success due to complementary skills and personalities. Finding a business partner is very crucial and requires a lot of wisdom. According to business experts there are six important areas to look at when choosing a business partner. Below are 6 essential traits to seek in a potential business partner.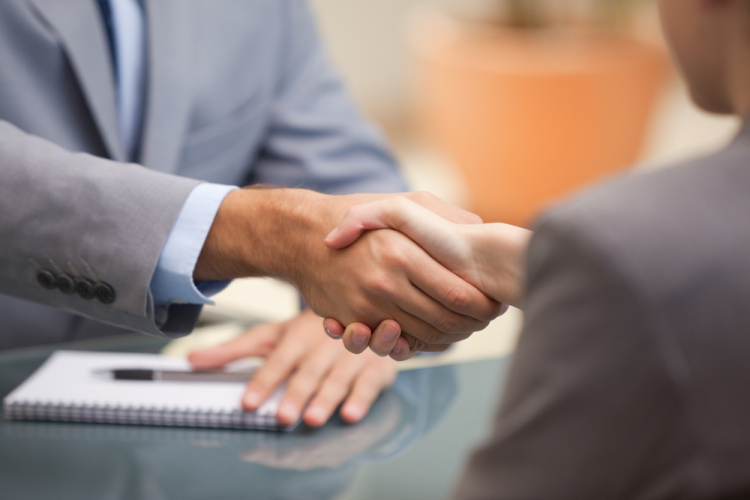 1. Find someone reliable
A reliable business partner will share your passion and ambition, challenge you, and bring in new skills and ideas. You need a business partner whom you can work with effectively to produce the required results.
2. Seek out complementary personality traits
Look for partners with complementary skill and personality traits. The most important thing you can look for in a business partner is a personality and attitude that works synergistic with your own.
3. Find someone that challenges you
One of the benefits of having a business partner is during tough days they are able to push you and keep you in check when you feel uninspired by the business.
4. Prioritize compatibility in terms of business trajectory
Do you and your potential partner have the same vision for the future? Your business partner needs to move at the same pace as you and believe in the same thing as you do. Compatibility within a partnership ensures perseverance through difficult times and sustained integrity of the business.
5. Partner with someone who matches your level of obsession
Your business partner shouldn't just be passionate about your business but they should obsess over it. Your potential business partner will need to put in the time and literary live to build the company.
6. Don't forget the importance of integrity
Integrity is the "most important" quality in a business partner who is an equal within your company. A partner must be accountable for their actions without blaming employees, or outside influences.