7 Ways to Make More Money in Business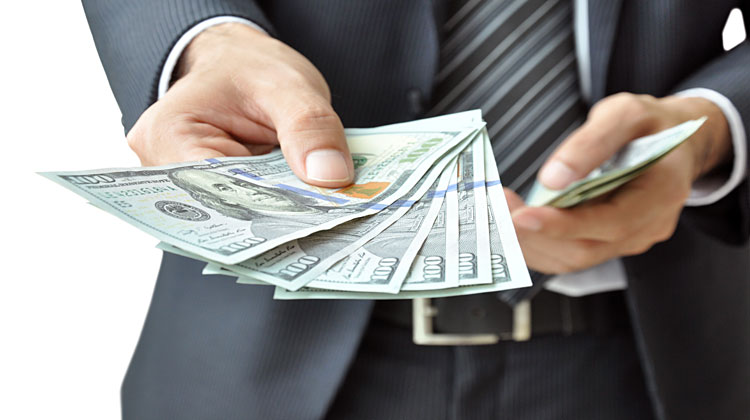 Every company has its own business model that charts its revenue streams. Your business is always looking to break even so as to sustain and expand. In tough economic times a business needs to diversify income streams. You need to come up with creative, cost effective and strategic ways to make more money. Below are ideas that can help you make more money for your business.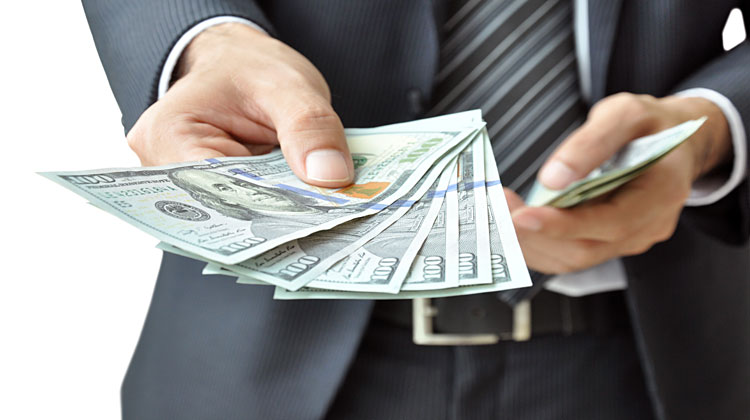 1. Rent out part of your business premises.
2. Package services as products.
3. Always create convenient payment methods for clients
4. Sub-contract your employees to other businesses.
5. Maximize on your website.
6. Get more from your assets including business premises, intellectual property, products, services and customers.
7. Increase profits by cutting expenses.