US Based Singer Brian Nhira Gets On One Knee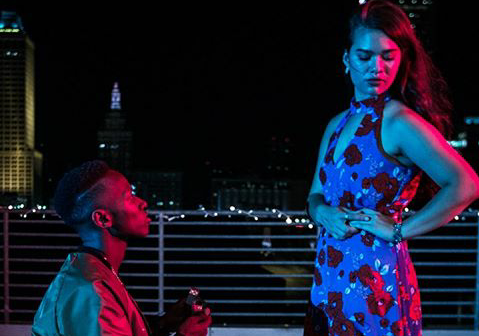 The Voice alumni Brian Nhira released his latest music video for a single titled 'Oh No'. This comes after his recent visit to Zimbabwe where he toured schools and even performed.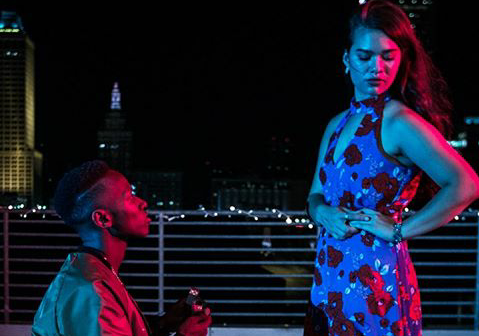 The "OH NO" music video is a journey to the beginning of the love story of a couple we first met in the "Would You Still Love Me?" music video. where we witnessed them profess their love for each other at the altar. In this video their love is tested and hard decisions must be made… Brian going through a stream of thoughts on how to lock down his love interest. She has to go to school while he asks her to marry him. will love prevail or will the pursuit of a dream end it all?
"OH NO" was recorded and produced at Shabach Studios in Harare, Zimbabwe during Brian's  2017 Summer Tour