Kwese TV Seeks Permission to Operate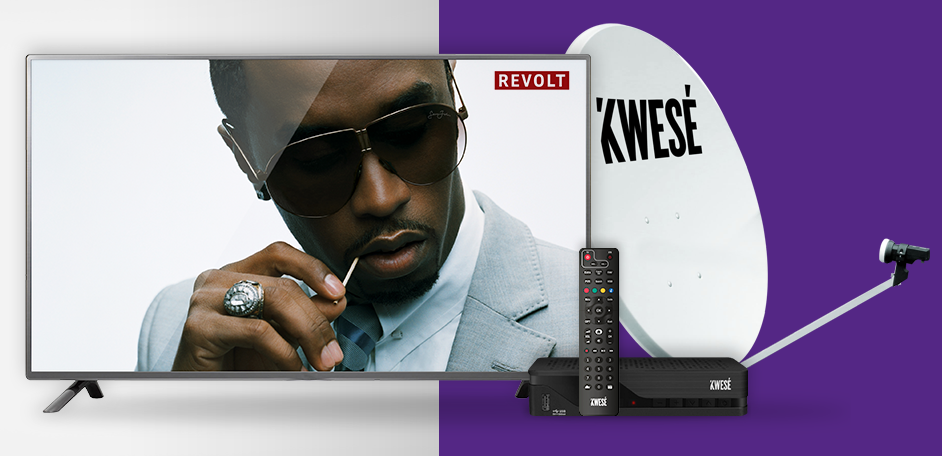 Kwese TV through Dr Dish filed an urgent High Court chamber application seeking permission to operate its broadcast business. This comes the High Court last week ordered Baz to issue a licence to Kwese TV, to start broadcasting.
The Broadcasting Authority of Zimbabwe (BAZ) this week filed an appeal against the judgment.
In its application Dr Dish states that it had 24 145 subscribers before the High Court judgment and at least 5 429 more subscribers have joined their network since the judgment was handed down, bringing the total subscribers to 32 429. Dr Dish argues that if they are not allowed to operate they will lose business and 1 635 people employed by Kwese risk losing their. The people's right to freedom of the media will also be violated.
The latest urgent chamber application is yet to be set down for hearing and Baz is still to file its response.
Econet had announced the introduction of Kwese TV in Zimbabwe. Kwese TV added that a third party licence would be held by Dr Dish. BAZ then declared that Kwese TV was illegal.
This led to Kwese TV approaching the High Court to reverse the decision.