Strive Masiyiwa Launches Global Mentorship Competition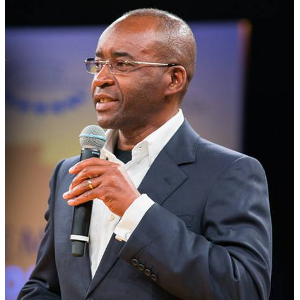 Businessman and Econet Wireless founder Strive Masiyiwa has launched a global mentorship competition. The competition for upcoming entrepreneurs called #GoGettaz includes $100 000 prize mony and two weeks mentorship. The mentorship will be at Kwese offices in South Africa.
Kgaogelo Mohlala of Reputation Management Consultants said:
The competition offers investment of $100 000 towards a lucky entrepreneur's venture – both for profit or non-profit – and the trip of a lifetime to spend two weeks with the man himself as 'Kwesé Entrepreneur Fellows' at the Kwesé offices in South Africa.
Two deserving entrepreneurs – 1 male and 1 female – from anywhere in the world, stand a chance to win these amazing prizes.
"Contestants do not need to run an already-registered business or non-profit to qualify – all they need to have is an on-going venture, for which they have clear intentions to formally register should they win the grand prize. They can even be working part-time on their venture!
You can enter the competition by clicking on this link.