Zim Consumes 3 Million Gigs of Data In Three Months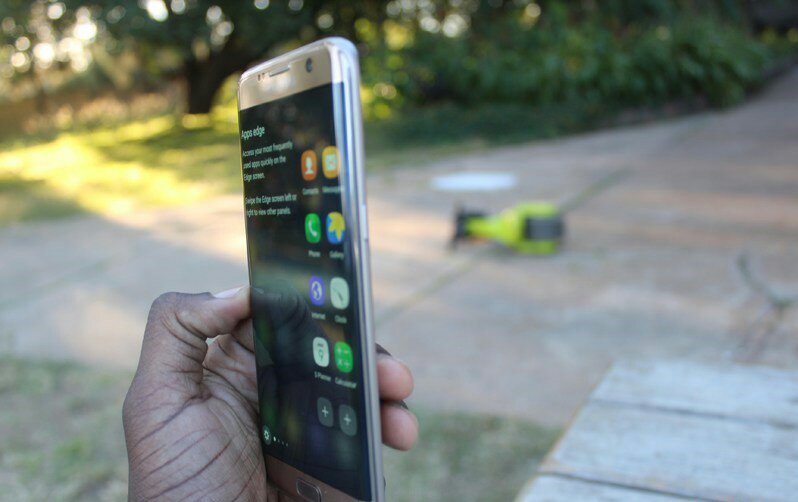 According to Potraz, Zimbabweans consumed a total of 3.1 million gigabytes of data, in three months.
This data is from the 2nd quarter report of the year 2017 published by the Postal and Telecommunication Regulation Authority of Zimbabwe.
The statistics indicate a 15.8% increase from the 2.7 million gigabytes used in the previous quarter. This increase has been a result of social media usage.
The statistics indicate that Zimbabweans bought a large quantity of social media bundles. The total data used on social media include WhatsApp and Facebook contributing 44% and 2% respectively.
Econet Wireless controlled 75. 4 % of the data market share, a gain by 1.9% from the previous quarter. The 1.9% gain by Econet came from the loss in market share of NetOne which now controls 17%, while Telecel remains unchanged with 7.6% of the data market share.
The data is collected from information given to POTRAZ by service providers.