Watch! Cindy Previews 'Setter Pace' Music Video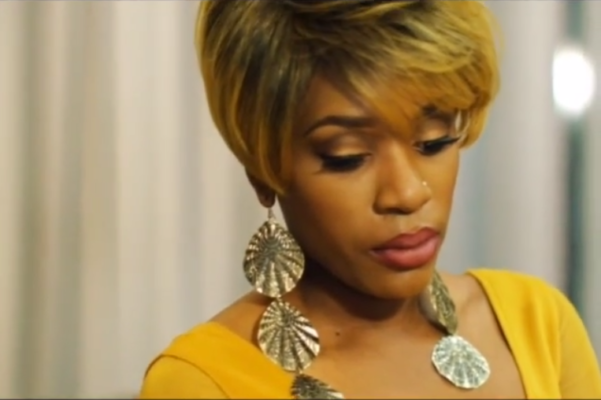 Cindy Munyavi has been riding high with her hit 'Setter Pace'. Taken from her critically acclaimed album 'MVC', the track has taken charts by storm. The track has also been remixed as well as being honoured with an award.
It's only befitting that a music video had to be released. While it's taken longer than expected, Cindy is living up to her promise. The award winning songstress shared a teaser of what's to come from the Setter Pace music video. The music video was directed by Andy Cutta and stars choreographer John Cole.
The teaser shows Cindy and Cole as a couple who are having trouble. Cindy and two women kidnap John from their home. In a revenge set up, he is tied up whilst a sexily dressed Cindy is about to unleash her revenge.
Interesting concept and we believe that there will be dancing in this music video.
Check out Cindy's preview of the 'Setter Pace' music video below: