7 Funny Zim Celebs Who Aren't Comedians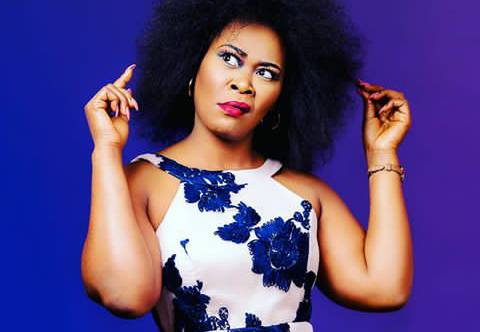 Laughter is the best medicine and we all need our funny bone tickled. Humour comes in all forms from witty to satirical. There are people who then become comedians. Others have a sense of humour although they aren't professional. There are some Zim celebs who aren't necessarily comedians who offer comic relief.
Madam Boss
Tyra Chikocho a.k.a Madam Boss came onto the scene with her sketches. She plays the role of a terrible employer to her maid. She has gone on to be a household name. She has strong comic chops, but the fact that she doesn't take herself seriously is funny.
Probeatz
Probeatz has the most entertaining social media timeline. The beat boxer has posted several videos of skits of himself and his friends. The funniest skits are when he turns into his radio DJ alter ego.
Andy Muridzo
Believe it or not Baba Keketso is really funny. Musician Andy Muridzo has posted skits of himself making jokes. He has also featured in comedy skits by Bustop TV.
Gonyeti
Samantha Kureya affectionately known as Gonyeti has become a household name. She began as one of the comic sketch artists as part of Bustop TV. However her brand has grown beyond that. While she remains with Bustop TV she is the most outstanding female comedian. She made history at Shoko Festival two years in a row as the only Zimbabwean female comedian.
DJ Towers
DJ Towers has the most hilarious snap chat account. The musician tends to throw in his comic chops on his tracks. Even just a simple interview will make a person laugh. Towers is actually an authentic and funny being.
Jah Prayzah
Who would have known that Zimbabwe's superstar has a strong funny bone? Jah Prayzah is actually very funny. He has shared skits on his social media. He also makes fun of himself especially with throwback photos.
Sylent Nqo
The guitar sangoma is a man of many talents. When you tune in for his live sessions on social media, it's going to be lit. Sylent is very funny. He does accents, impressions and even remixes songs with his own lyrics.