Digital Integrity Fellowship Programs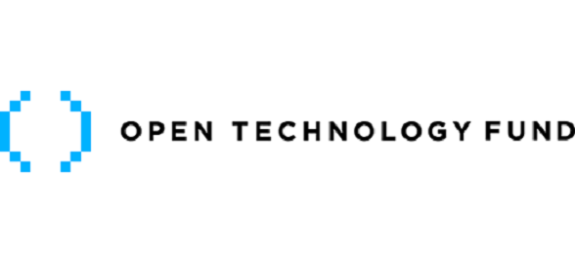 The Digital Integrity Fellowship Program (DIFP) provides fixed monthly stipends to individuals capable of addressing short-term and long-term threats to freedom of expression online.
Fellows provide organizations and communities most affected by internet freedom violations (like journalists, human rights defenders, NGOs, activists, bloggers, and others) comprehensive internal support with their digital security expertise. Simultaneously, Fellows will educate the broader internet freedom field about the threats and vulnerabilities experienced, to ensure that emerging and existing technologies best meet the needs of at-risk communities.
WORTH
Awarded fellows are given a stipend of 5,000 USD per month for a maximum of 12 months.
Awarded fellows will also be allotted an "organizational support stipend" of 5,000 USD total to cover equipment and subscription costs that will maintain security protections for organizations receiving digital security assistance from the fellow.
ELIGIBILITY
Application is open to:
Individuals of all ages irrespective of nationality, residency, creed, gender, or other factors, with the exception that OTF is not able to support applicants within countries that the United States has trade restrictions or export sanctions as determined by the U.S. Office of Foreign Assets Control (OFAC);
Individuals who demonstrate skill and ability to perform the relevant digital security tasks;
Individuals who demonstrate a desire to grow their knowledge through mentorship and cross-discipline collaboration;
Individuals who demonstrate a commitment to advance internet freedom globally;
DEADLINE: December 30 2017
To apply and for more information visit here.