4 Reasons Not to Start a Business that You Love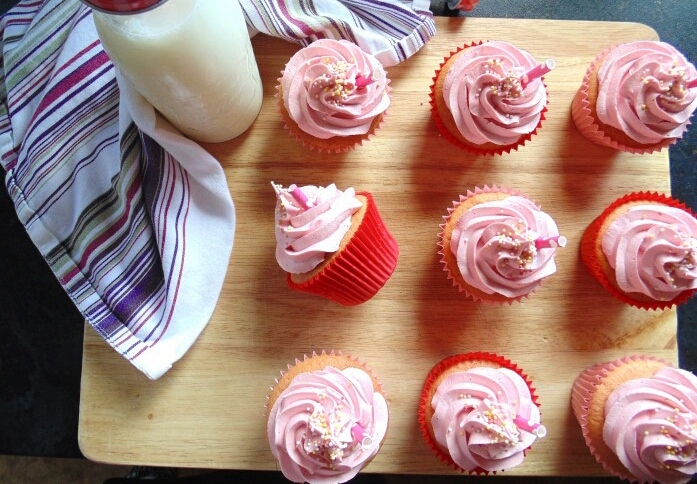 It is advisable not to do what you love when starting your own business. Most entrepreneursuccessful are advised to do what they love. While it's good advice it can be misleading. At times starting a business can have several challenges. Below are 4 reasons you shouldn't start a business based on what you love.
1. Love is blind.
Doing something that you love as a business can blind your vision. You need to know what the business that you choose is really like, not the idea of it.
2. Love tempts you to take shortcuts.
The business idea that you love might not be everyone's cup of tea. At times you have to have a business that meets your market's needs rather than what you are passionate about.
3. Love makes you irrational.
You have always loved grooming animals including having accessories and clothes for them. Once paper it seems like a good idea but the economy and location might not been ideal.
4. Love makes you overly optimistic.
The danger of being in love with a particular business idea is that it makes us overly optimistic as to a business's potential. There's a lot of research and planning required in understanding the potential of you business idea.