Forbes Names Strive Masiyiwa Zimbabwe's First Billionaire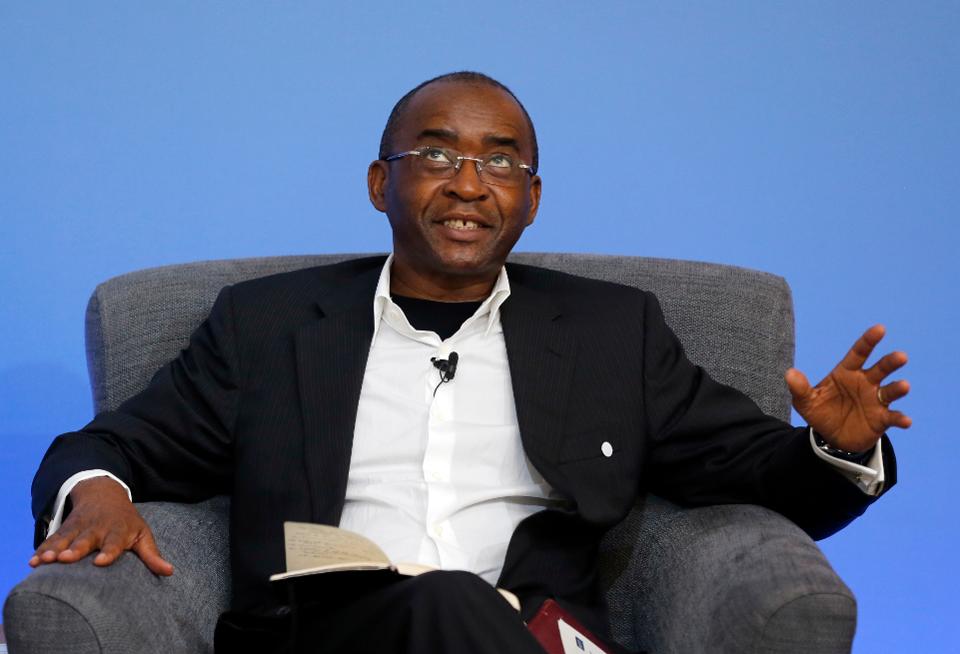 Econet Group founder Strive Masiyiwa is Zimbabwe's first billionaire according to Forbes. The businessman and philanthropist is now worth US$1,7 billion.
The Econet Group has investments in financial services, insurance, e-commerce, renewable energy, education, Coca-Cola bottling, hospitality and payment gateway solutions. Econet also has a Pay television, Kwesé TV, which is already competing favorably across Africa with Naspers' DSTV. Shares in Econet have surged in value over the past year. In July last year, Liquid Telecom, a subsidiary of Econet Group successfully raised $700 million in a bond and term loan financing package from international financiers.
Strive Masiyiwa is the founder of Econet which was licensed in 1998. Econet today is the biggest telecommunications company in Zimbabwe. He and his wife, Tsitsi, are the founders of the Higher Life Foundation which pays the school fees of over 40,000 students across the Primary, High school and Tertiary levels. In February 2013, Tsitsi and her husband established the Ambassador Andrew Young Scholarship, a $6.4 million dollar scholarship fund that sends African students to attend the Morehouse College in the United States.