10 Favourite Zim Celebrity Duos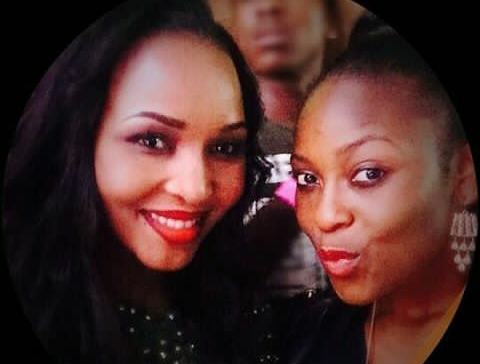 Two heads are better than one as a Shona proverb says. When it comes to creating magic, it's good to meet people who match one's vision. It can come through friendship or working together, or both. There are certain duos that people know work well together. There's chemistry, understanding, respect and even fun. Do you have any favourite awesome twosome that you love? Check out Zimbabwe's most favourite celebrity duos.
Itai Mutinhiri and Rumbi Takawira
These besties go beyond being media faces. They go on trips together, hang out and Rumbi is Itai's baby's godmother.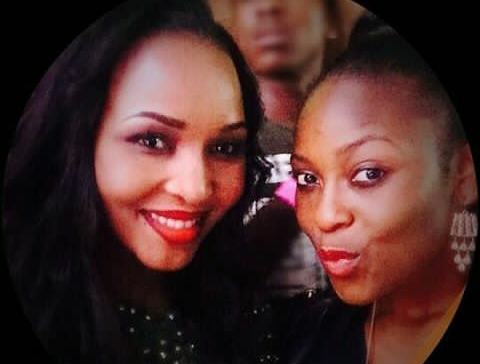 Tongayi Chirisa and Joe Njagu
Although Tongayi Chirisa is based outside the country, he and director Joe Njagu have a longstanding friendship. When Tongayi is in the country, he and Joe work on projects together.
Ammara Brown and Jah Prayzah
Ammara Brown has the utmost respect for Jah Prayzah. From the looks of things they are the most sought after musicians locally and internationally. Then when they hit the studio, they make hit tracks.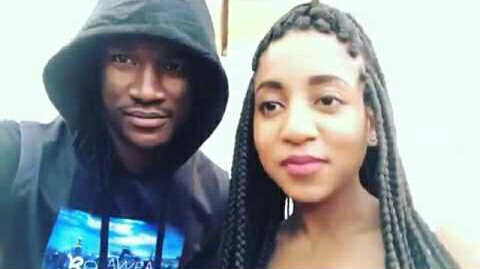 Candice Mwakalyelye and Gamu Munyika
When someone can make you look like a million dollars, you are sure to invest your money in them. Make up artist to the stars and bubbly media personality Candice Mwakalyelye have a special friendship that's accompanied by powder brushes brushes and concealers.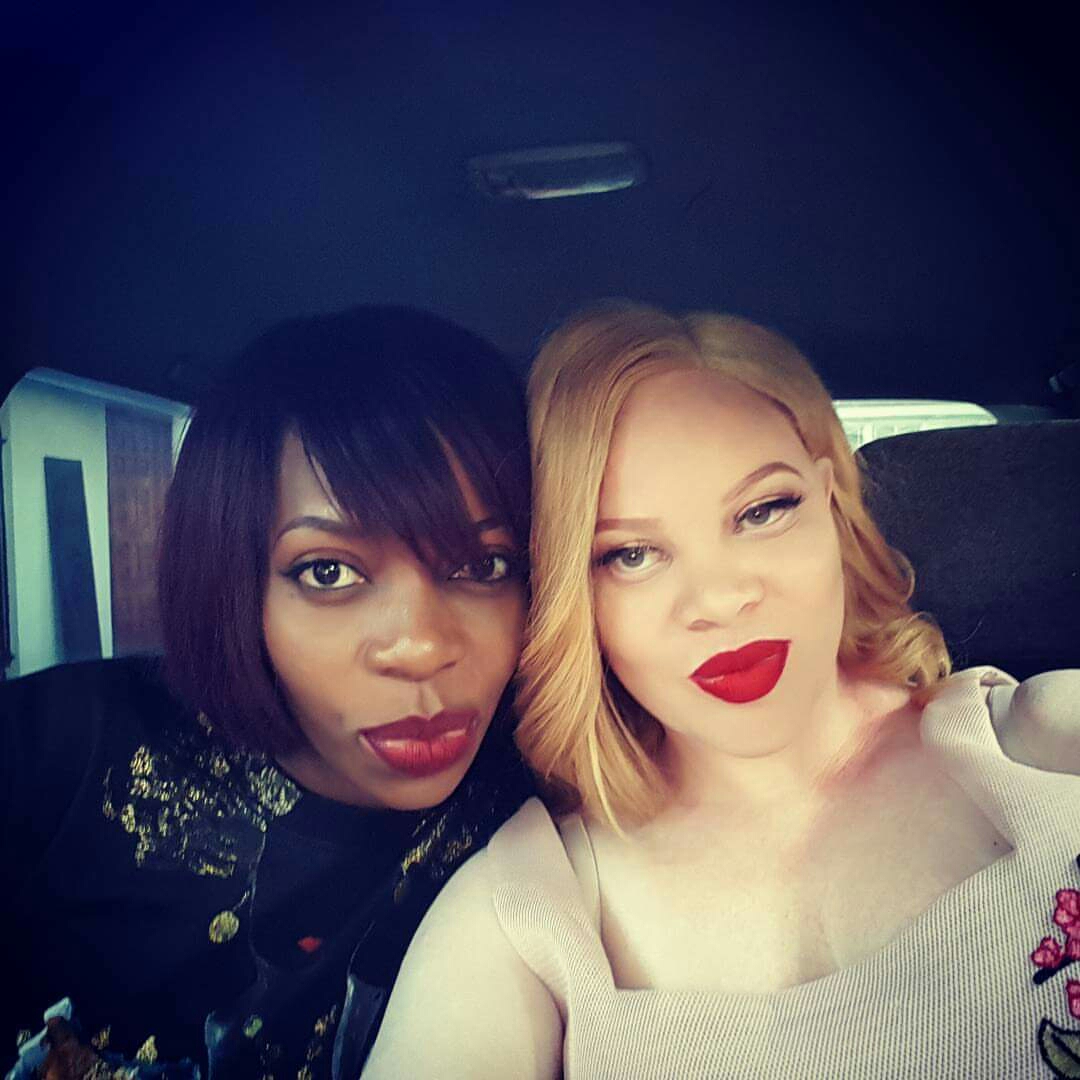 Pokello and Jackie Ngarande
Beautiful, goal driven and yes, controversial, Jackie Ngarande and Pokello Nare are an interesting pair. These friends are known for their stunning photos and nd luxurious lifestyle.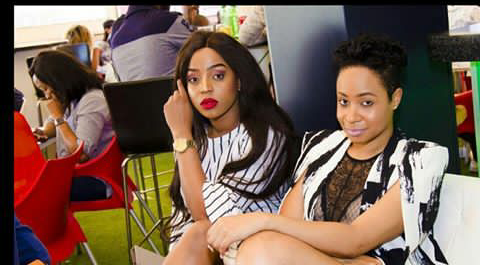 KVG and Phathisani Sibanda
Star FM'S drive time show 326 drive is the most popular show in Zimbabwe. This is thanks to the uncensored duo of Kudzai Violet Garai and Phathisani Sibanda. KVG and Phathisani are each other's cheerleaders and have been reigning Zimbabwean drive time for years.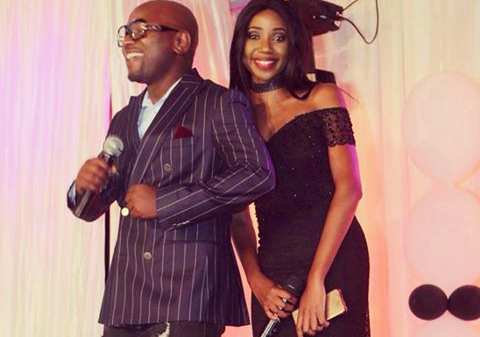 Munya Bloggo and Lochnation
The Magamba Network members are an awesome twosome. With a genuine friendship and great creative vibes, Lochnation and Munya Bloggo have and lot of shared moments from the creative space.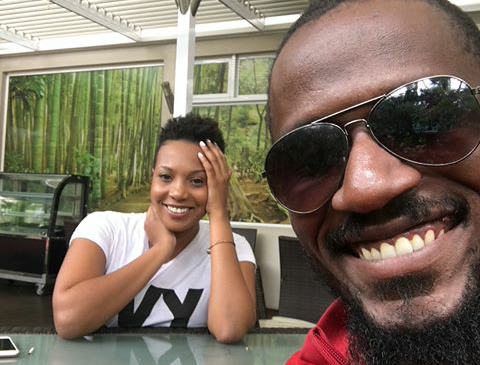 Tehn and Jnr Brown
The two rappers are a few of the kings of Zim Hip hop. The duo are very good friends and make an explosive pair when it comes to the music.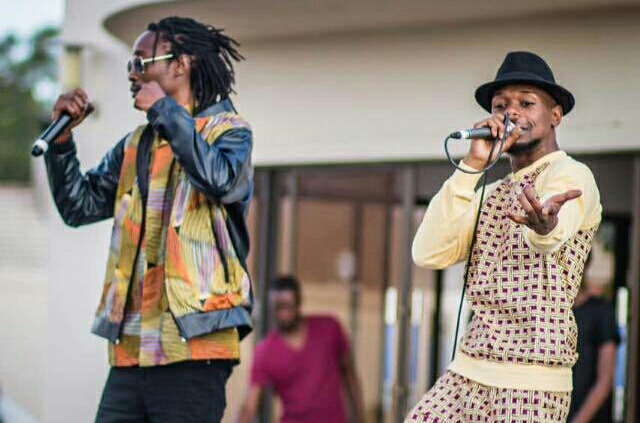 Mr Kamera and Simba Tagz
When it comes to Zimbabweans taking over African music, Mr Kamera and Simba Tagz are the perfect duo. They have been travelling the continent making music together.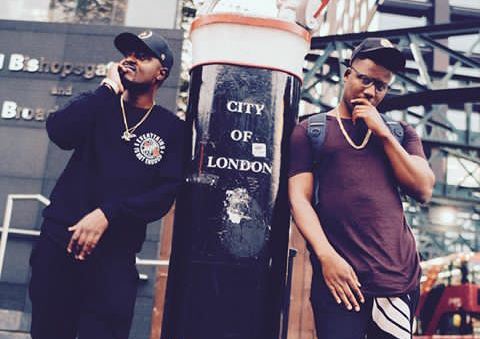 Acie Lumumba and Kuda Musasiwa