10 Zim Celebrities Who Look Like International Celebrities
It has been said that we all have look a likes in this world. On average six people resemble us. It can be a bit weird when you see someone who looks like you or someone that you know. Well over the years we have noticed that some of our own celebrities look look ike other celebrities. Some have a perculiar while others were just separated at birth. Do you ever watch TV or flip through social media and say, 'They look like so and so?' Below are 10 Zim Celebrities Who Look Like International Celebrities.
Lochnation and Alicia Keys
King Lo loves Queen Beyoncé's but when it comes to looks she's Miss Keys. Lochnation now has an artsy, down-to-earth vibe to her. She shares similar facial features with Grammy award winner Alicia Keys.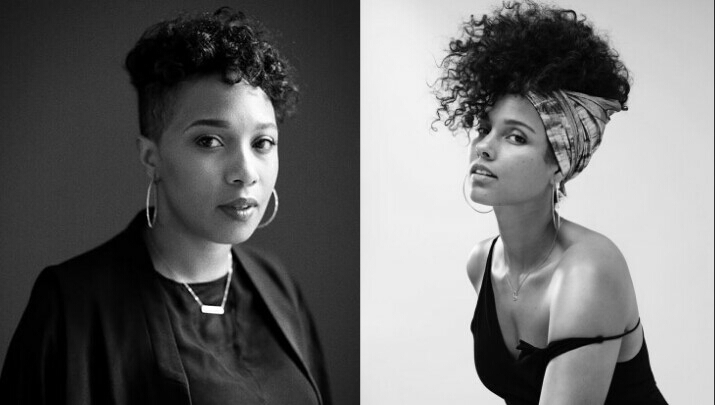 Phathisani Sibanda and Menzi Ngubane
Split at birth? Web think We think so too. Star FM radio personality Phathisani Sibanda and former Generations actor Menzi Ngubane could be brothers.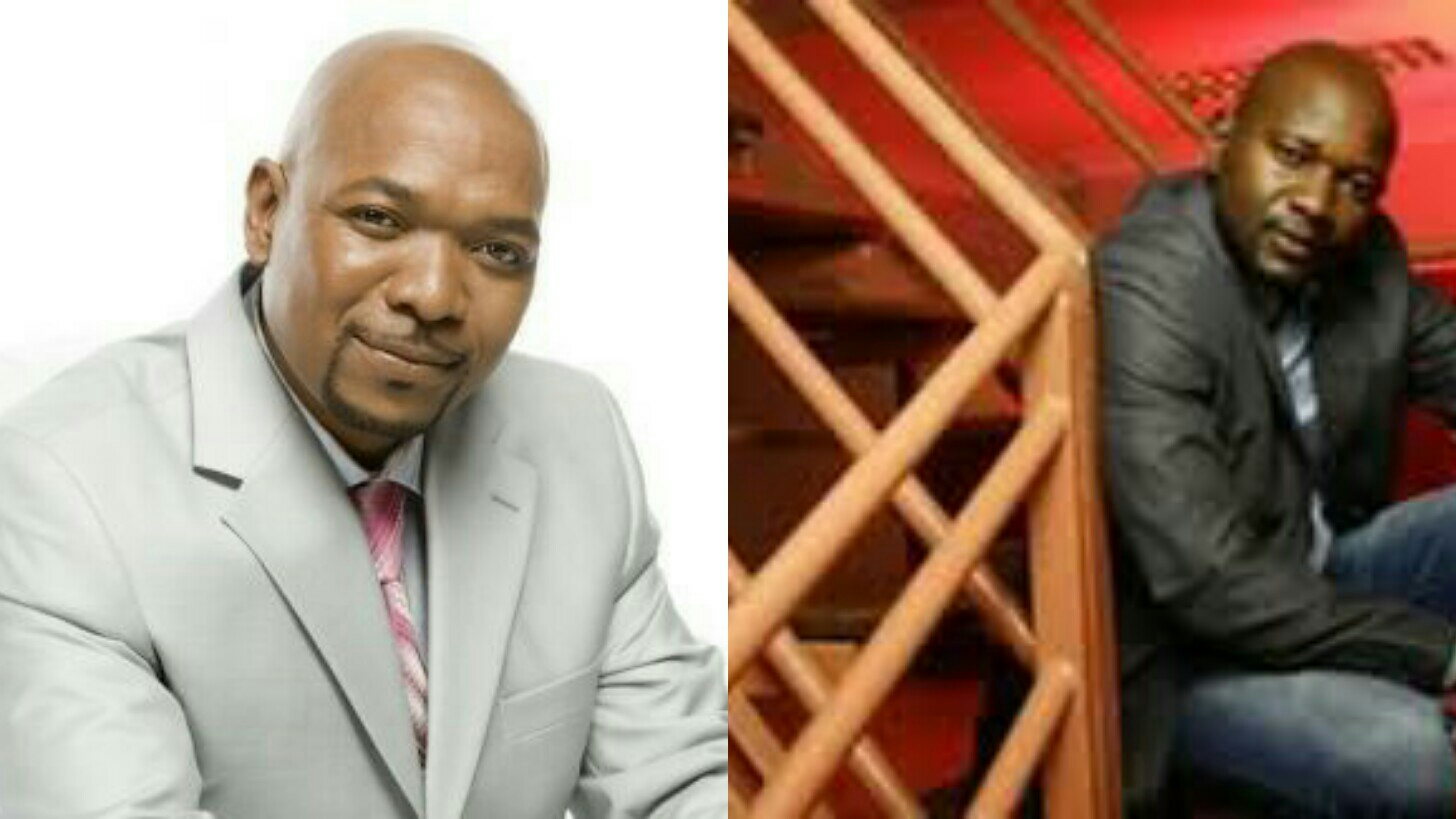 Vimbai Mutinhiri and Tiwa Savage
At the rate that Vimbai Mutinhiri loves Nigeria, it's not shocking that she looks like one of their stars. Miss Vimbai and Afro pop queen Tiwa Savage are gorgeous melanin sisters who are always on fleek.
Jah Prayzah and Tyson Beckford
If you ever tried you imagine Jah Prayzah bold look no further. He and iconic American model Tyson Beckford could switch lives, (and hair). Ladies find the two very good looking, so imagine if they hung out together?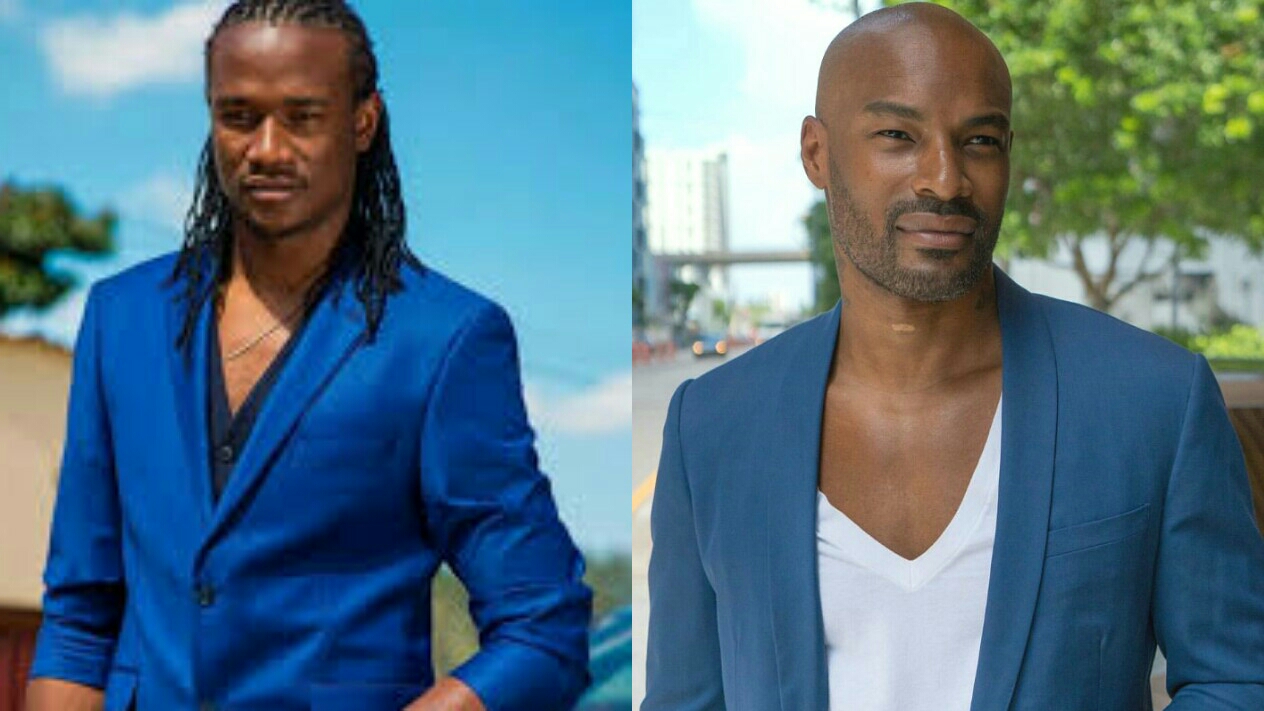 Eve Mwatse and Thembi Seete
From the photo which one is Evey? Erm, we understand if you said the one on the right. The South African based actress has an uncanny resemblance to the former Boom Shaka entertainer and TV personality. In another life they could be twins, don't you think?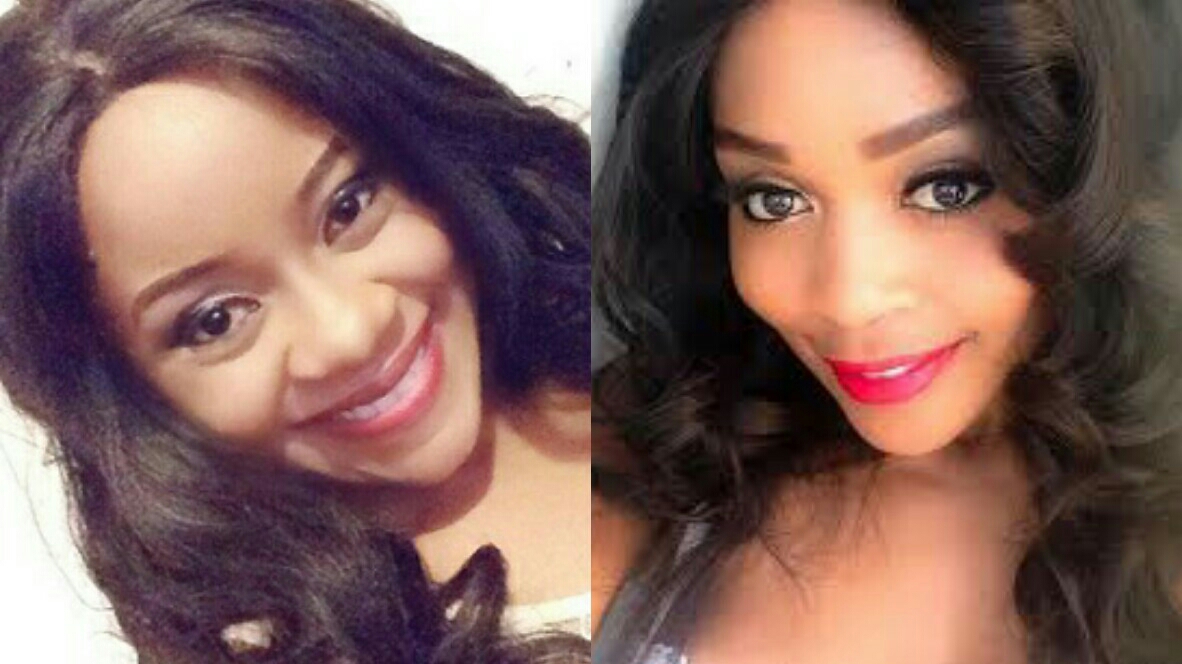 Basil Chirengedure and Konshens
Who knew that choreographer and model Basil could look like the hot Jamaican singer Konshens.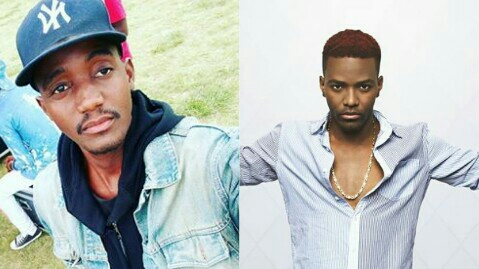 Ammara Brown and Myà
Ammara Brown is dubbed the Beyoncé of Zimbabwe. But when it comes to her doppelganger, Queen Mukoko looks like R&B singer Myà. Whether rocking wavy hair or heavy make up Ammara and the 'Case of the ex' hit maker look alike.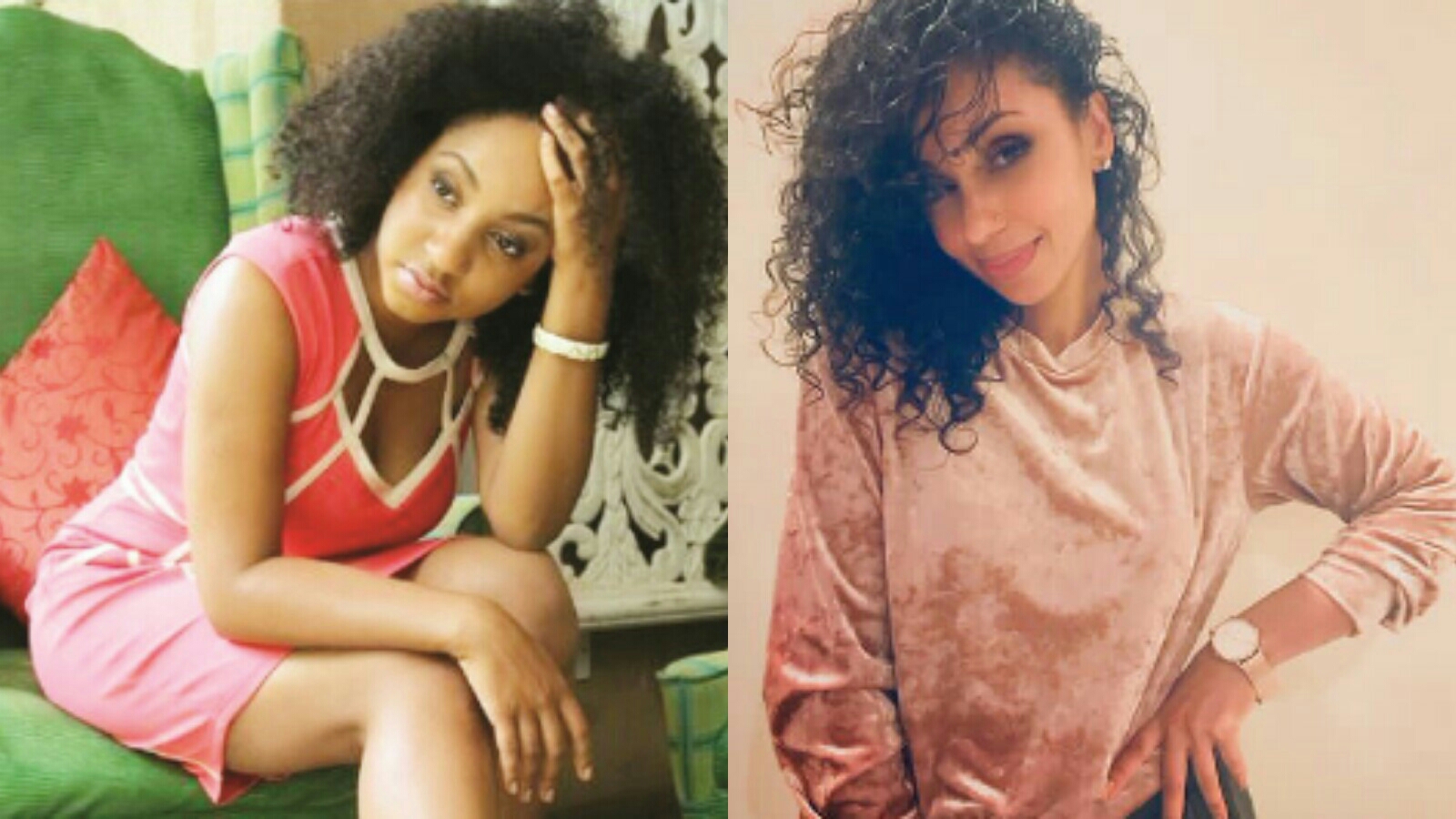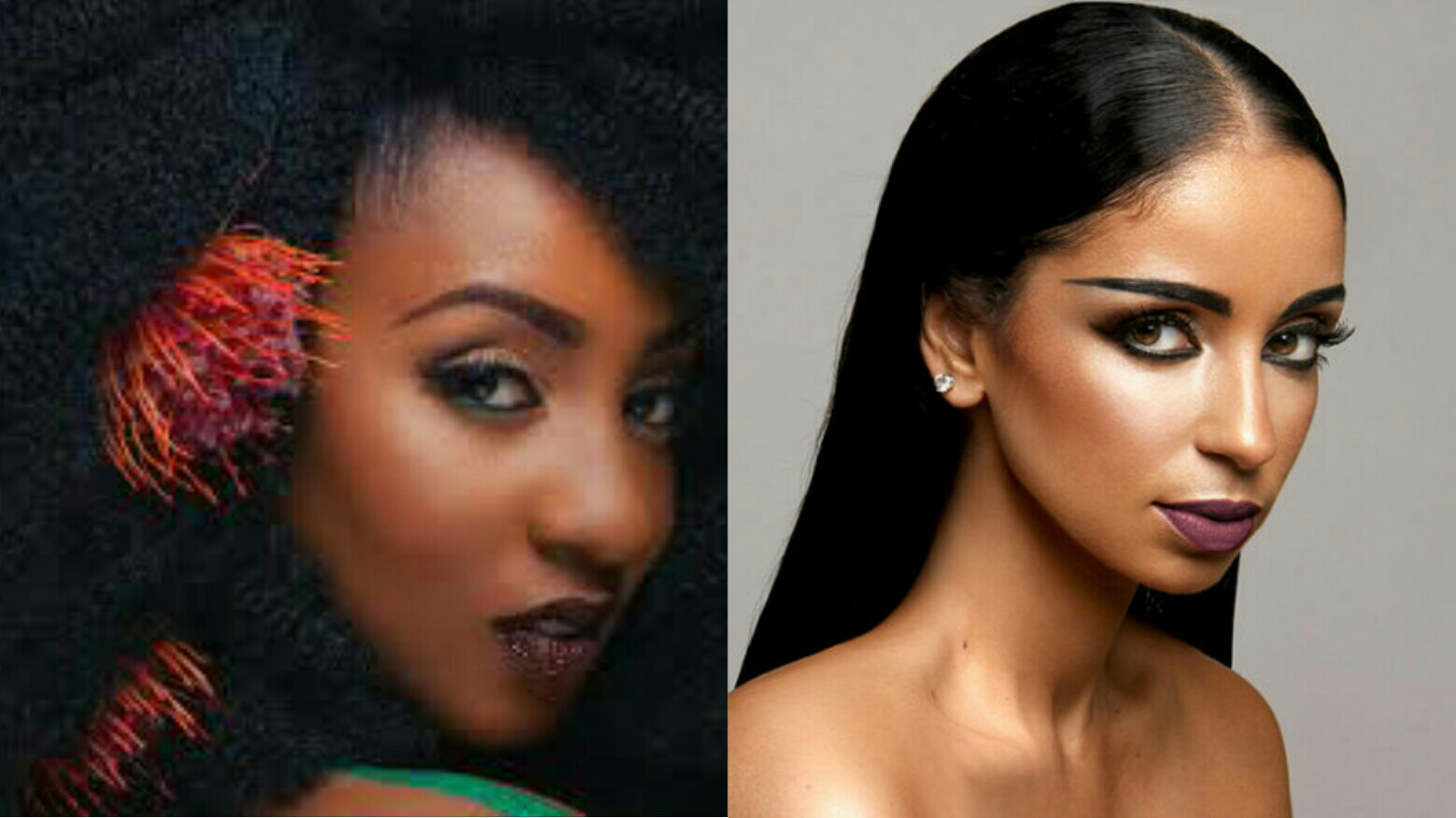 Jnr Brown and Quavo
Is it us or does Jnr Brown just look like Migos rapper Quavo. From the dreads to the swag, the two are brothers from different continents.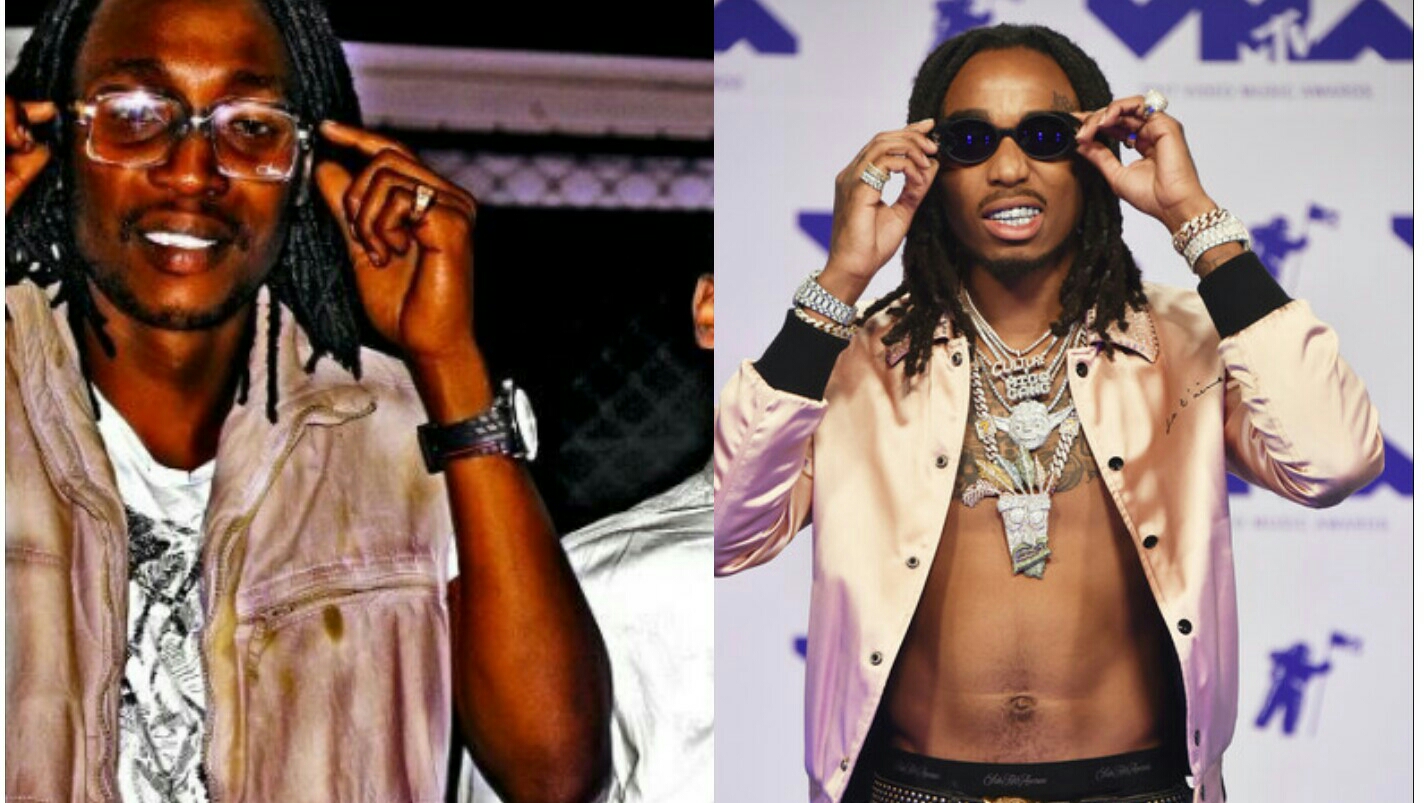 KVG and Bonang Matheba
Both women have sultry voices and are 'it-girls'. KVG is queen of the airwaves and Bonang is a media queen.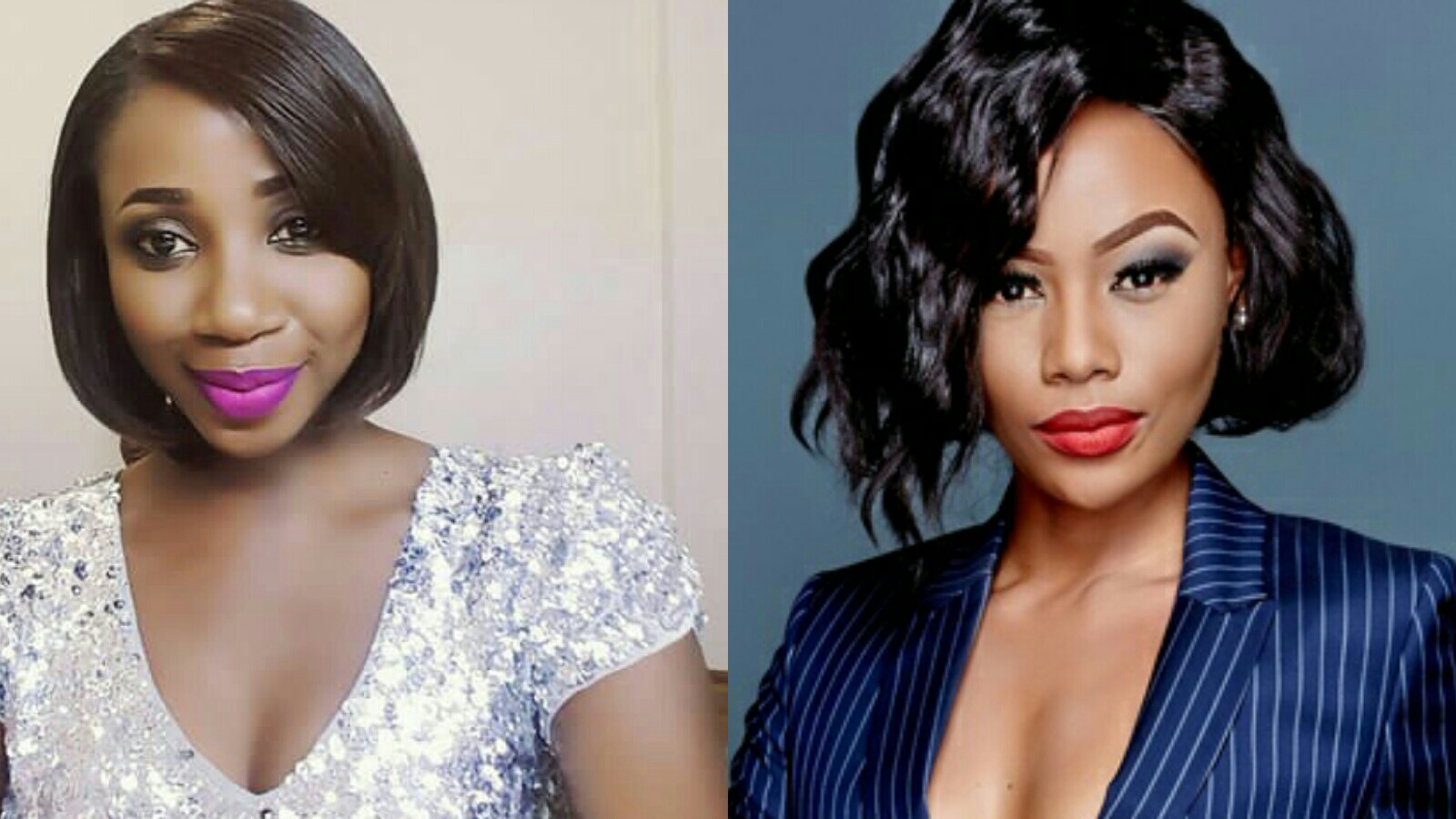 Davina Green and Kgomotso Christopher
It's amazing that 2014 AFRIMA nominee, Davina Green looks so much like South African actress Kgomotso Christopher. It's mainly the eyes and smile that make you think that they could be sisters.