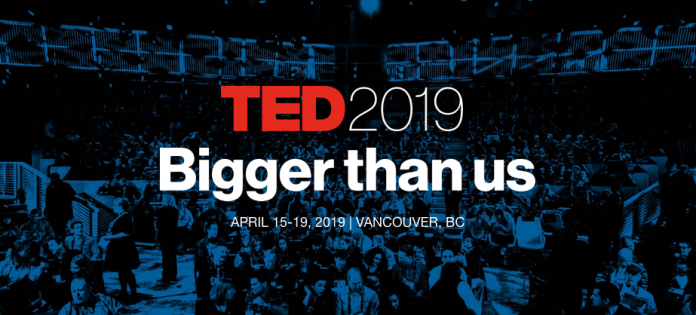 Every year, the TED Fellows program selects a new class of extraordinary thinkers and doers by open application. We look for innovators on the rise in their respective fields with a bold, original approach to their work. All applicants must be 18 years or older.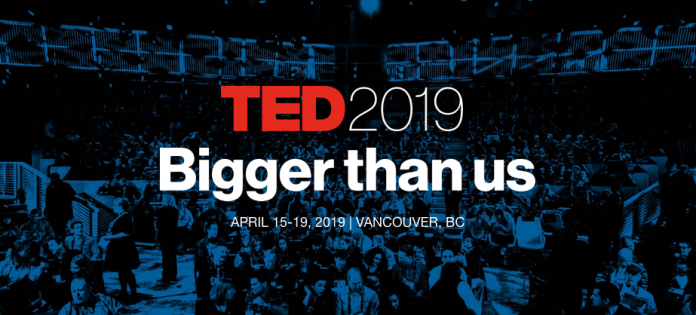 TED is looking for individuals who have a proven track record of great work in their field and are on the brink of an incredible breakthrough, but need the extra support to get there. We are looking for individuals from all disciplines, and who have collaborative, kind personalities.
The TED Fellowship program has the potential to catapult your career forward. By attending and speaking at the TED conference, you'll be given a platform to share your work and ideas far and wide, and you'll meet individuals who can help your career. As a Fellow, you'll also join the powerful global network of TED Fellows – innovators who may be future collaborators. Fellows also have access to personal mentorship opportunities, public-relations guidance, speaker coaching and more.
Benefits:
TED cover the costs of transportation to and from the TED conference, any visa you may need, accommodations and food while at the conference and conference registration.
Requirements:
TED is looking for different applicants than many other leadership-oriented programs. Instead of business people, professionals, policy wonks and government officials, the TED Fellows program focuses on doers, makers, inventors, advocates, filmmakers and photographers, musicians and artists, scientists, entrepreneurs, NGO heads, and human rights activists.
In addition to impressive accomplishment, fine character and a good heart are two very important traits we look for in a every potential TED Fellow.
More than anything, this focus on character has defined the success of the TED Fellows program.
When: TED2019: Bigger than us |
When: April 15-19, 2019
Where: Vancouver, BC, Canada
Application Deadline: August 26, 2018
For more information visit here.