Zim Poets Mourn Rae Lyric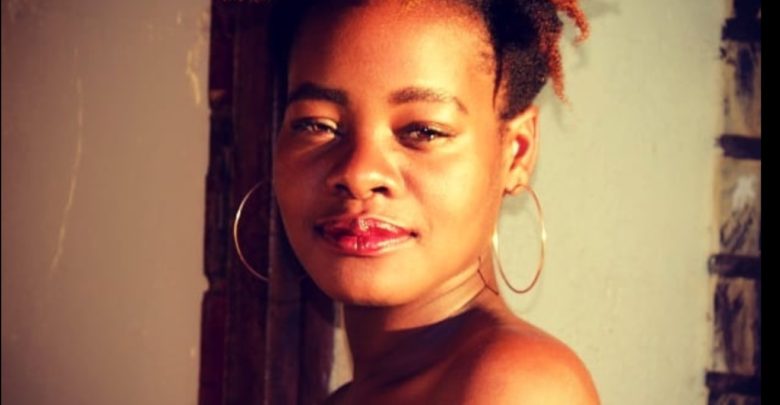 Poetry is an overlooked art in Zimbabwe yet its important for pop culture. We have a great crop of talented poets and spoken word artists in the country. Sadly the fraternity has lost one of its own. Rae Lyric passed away.
The news filtered through of her death and social media users who had come into contact with her expressed their sorrow.
Wadzanai Chiururu posted on her Facebook:
"My heart is so sooo heavy and I am in disbelief. You were so charged up. So full of life. You had sooo many plans for the future. You were living your best life. We have lost a great woman.
Rae Lyric was born Mutsa Diana Shiripinda in Zimbabwe but she grew up in Gaborone, Botswana. She began performing in 2009 and went on to start an on campus poetry collective at her university campus. She then started performing at open mic sessions joined the collective, Masters of Soul. Masters of soul is a collective of poets, vocalists and instrumentalists that performs at various corporate and private functions. With the collective, she performed at Botho Arts Festival, Maitisong Festival as well as being an opening act for Ugandan comedian Anne Kansiime. To date, Rae Lyric has performed at various festivals including Shoko Festival, Maun International Arts Festival, The University of Botswana's Multilingualism and Poetry Festival, Shakespeare in Harare and The TiriAfrika Africa Day Concert as well as various other corporate functions.
In what was to be her final Facebook post she said:
Mutsa Diana Shiripinda
7 July at 19:47 ·

Quick remedies for headache
She passed away on the morning of Sunday 8 July. May her soul Rest In Peace!