Jah Prayzah releases hot new video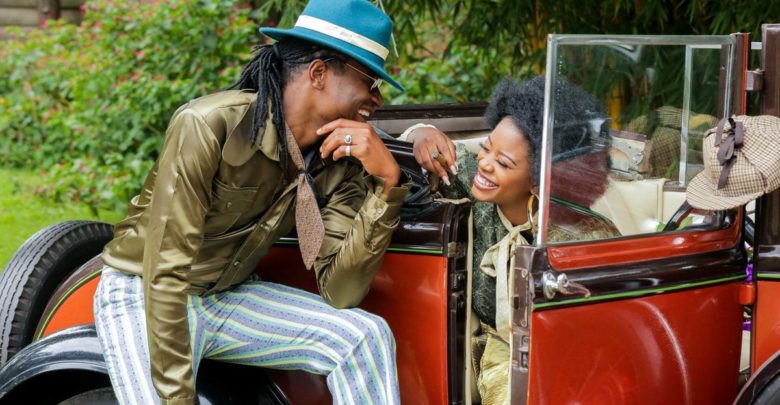 Popular artist Jah Prayzah has released an astonishing new video for the track chinerima taken from the album chitubu. A wine cellar, vintage vehicles and controversial radio and television personality Misred light up what is being viewed by many as an exquisite offering.
Commenting on the experience of being part of the brand new video, Misred said, "Had the time of my life making magic with this amazing team!! Thank you @Vusa_Blaqs for getting me out of my shell!! Jah Prayzah you stay winning boss!!".
The chinerima video is fast approaching 50,000 views in the space of just a day underlining Jah Prayzah's popularity on the music scene. Reacting to the feedback following the release of the video Jah Prayzah thanks fans for the warm reception the impressive offering is receiving.
The award winning superstar has over the years built a reputation of releasing hot videos thanks to the great work of prominent video director, Vusa "Blaqs" Hlatshwayo, who is renowned for having produced top videos for other artists such as Ammara Brown.
Jah Prayzah's new video comes on the back of Dzamutsana having been voted the second best video in the coca-cola top 50 video's competition where fans were given the platform to vote for the videos they felt impressed them in the year 2018. Kanjiva won the coca-cola top 50 chart but some analysts in the music fraternity felt Dzamutsana deserved to have topped the list given the effort and quality of the video.