Top female comedians in Zim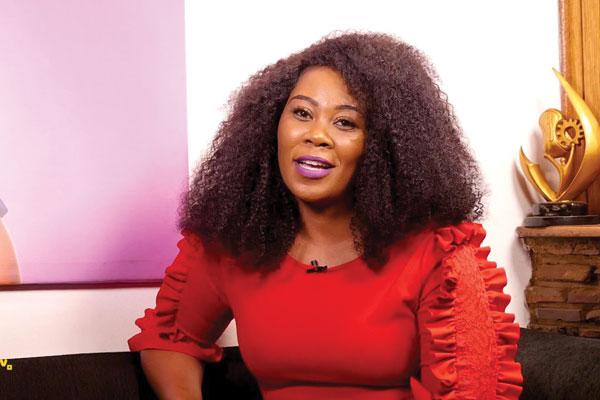 Laughter is the best medicine. The world is a happy place because of comedians who come up with hilarious pieces of work that leave many in stitches. In the spirit of celebrating women's month, here are the top female comedians in Zimbabwe.
Madam boss
Madam Boss rose to fame with her funny skits centred on life as a maid. She was so popular that she ended up receiving endorsements from various companies such as Netone and Primket travel and tours. Madam boss is very talented and her work is regarded as one of the best on the local scene.
Gonyeti
Gonyeti is a household name and widely known for her role on the show Bus stop tv. She is also an actress who has starred in films such as You owe me and No way out. She is also a stand up comedian and has showed her craft at the Shoko festival. Gonyeti is known for her fearless perfomances depicting social ills in society. She had a brush with the law earlier this year after partaking in the Charity Charamba challenge
Mai Titi – Outspoken comedian Mai Titi is a local favourite. She is also a singer. Mai Titi is famous for her husky and yet powerful voice which she uses to come up with humourous acts. She is also an MC and is good at dancing. Mai Titi was awarded the Top female entertainment and social media Enterprise business leader of the year award in 2018
Magi – Sharon Chideu, commonly known as Magi is part of the show Bus stop tv. She went to film school and studied acting and directing. She also writes short stories and poems. Magi is known for being soft spoken yet funny in her performances.
Lorraine Guyo
Newcomer Lorraine Guyo has proven to be a force to reckon in the comedy industry. She rose to fame with her Valentine's video asking men to ask her out. In spite of the video being shrouded in controversy, Lorraine gained popularity and is now part of the madam boss crew. She has also been roped in by the Comic pastor in other acts.