Dating
Mai Titi glows over Mr Obina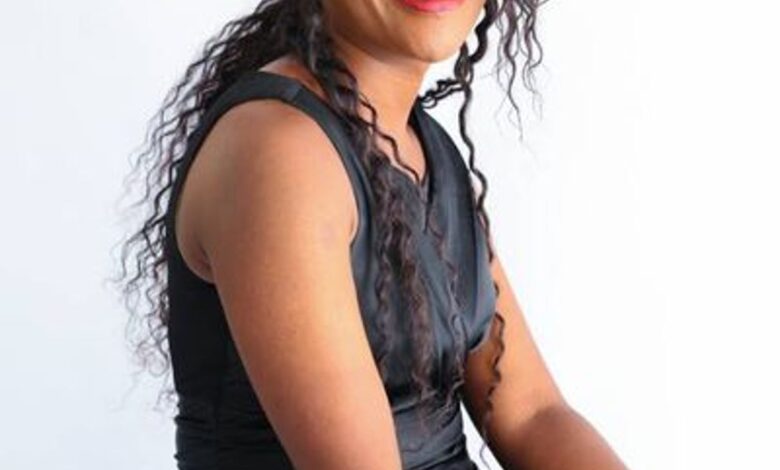 Comedian and singer Mai Titi is head over heels in love. The outspoken comedian opened up in a rent post about her love life and clearly made it known that she has found true love in her Nigerian patner. Mr Obina swept her off her feet last year and the two have been parading their love.
Mai Titi said she had given up on love. She claimed Mr Obina had come into her life at a time that she had branded herself as unlucky in love. The comedian also said Mr Obina is mending her broken heart. The two have been making the headlines and speculation is high that they will get married soon.
Mai Titi has had a spate of broken relationships in the past. Her last hook up with musician Zizo ended in bitter tears. Their fairytale romance withered very swiftly. Mai Titi has since found comfort in the arms of Mr Obina and fans have their fingers crossed for the relation to last.
Mai Titi is an accomplished comedian and singer. She has released hit songs such as Utange neni. She is multi talented and has also ventured into business. She has been glowing lately all thanks to Mr Obina and his unconditional love. The mother of two is clearly living it up.
Those that had prophesied doom with regards to her love life must be biting their tongues. Mai Titi and Mr Obina are evidently in it for the long haul