Employment
Accountant: ZPC – Zimbabwe Power Company ZPC – Zimbabwe Power Company
Accountant: ZPC - Zimbabwe Power Company ZPC - Zimbabwe Power Company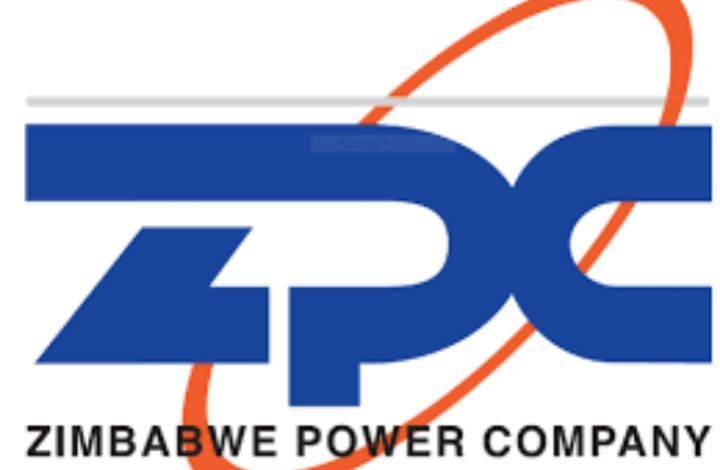 Harare October 10, 2022 Oct. 13, 2022 Full Time
Accounting & Finance Jobs
Job Summary
Reports to the Project Manager at Deka. The position is responsible for ensuring that no disputes or potential losses for accounted expenses are incurred using recommended accounting standards for such transactions.
ACCOUNTANT (1 POSITION)
REF: ZPCHO 09/03/22
Duties And Responsibilities
Key Performance Areas
Checks for consistency and completeness in the application of accounting systems and procedures at the Project.
Coordinates the preparation of budgets in compliance with the budget guidelines.
Coordinates the preparation of audit schedules for both internal and external audits.
Prepares project accounting review reports.
Makes timely payments to suppliers and lenders.
Manages project associated risks.
Qualifications and Experience
5 O 'levels including Mathematics and English.
A degree in Accountancy or equivalent
Membership of a recognized professional Institution
4 years relevant experience of which 2 years should be at Officer Level.
A diploma in Project Management is an added advantage
How To Apply
Applications from prospective candidates with detailed curriculum vitae and certified copies of certificates should be received by not later than 13 October 2022 addressed to:-
The Managing Director
Zimbabwe Power Company
P.O Box MP 274
Mount Pleasant
HARARE
OR
Hand delivery to The Managing Director
Zimbabwe Power Company
12th Floor, Megawatt House
44 Samora Machel Avenue
HARARE
Or email:[email protected]