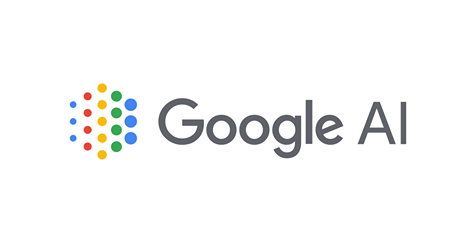 Google PhD Fellowships directly support graduate students as they pursue their PhD, as well as connect them to a Google Research Mentor.
Nurturing and maintaining strong relations with the academic community is a top priority at Google. The Google PhD Fellowship Program was created to recognize outstanding graduate students doing exceptional work in computer science and related research areas. We currently offer Fellowships in Australia, China and East Asia, Europe, Africa, India, the United States and Canada.
Africa and India
In India and Africa, students may apply directly during the application period, which opens each February in India and each November in Africa. Applications are open to students in Computer Science and related areas from any Indian or African university. Please see our FAQ for more information.
The Google India PhD Fellowship program application window is closed as of 11:59:59 PM IST on Friday, 13th April 2018.
The Google Africa PhD Fellowship program application window for 2019 is now open until Monday, 4th February 2019 at 11:59:59 PM GMT. Please click here to apply.
https://ai.google/research/outreach/phd-fellowship