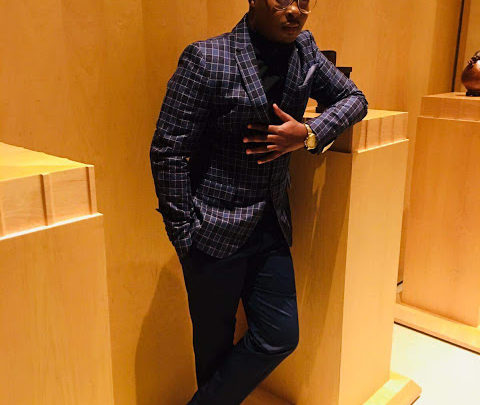 Tytwn has just put his fans on cloud 9 after announcing that he will be releasing his new video Pamha in a few hours time. The much awaited video comes at a time when social media was abuzz with excitement over the making of the video which had been made public knowledge a few weeks ago.
The short video clip showing the behind the scenes footage had ignited into a '#Pamha' challenge. Indeed there was an outpour of homemade videos by scores of people who partook in the challenge. Comedian Shatrisha even did a skit on the making of the Pamha video outlining its popularity.
Tytan's wife Olinda had earlier on expressed hoe difficult it was to be a musician's wife. She claimed that the making of the video was so explicit such that she questioned her sanity at having to watch her husband in such scenes. People had not taken her seriously until snippets of the original video were shared.
In one scene Tytan is scene in a bathtub filled with foam with a beautiful model. He then starts to massage her and playfully dips a banana in her mouth. The bathtub scene has however sparked a heated debate on whether it is appropriate for public consumption or not. Several people remarked that they were anxiously waiting to see the video but the banana scene simply would not work for them.
Others however commended the singer for his creativity and said the short video teaesrs shared really lived up to interntaional standards. The new video is set to become one of the most watched videos in Zimbabwe. Tyatan has released songs such as Ndipe moyo, Ndichakubata bho and Mukoko. He has collaborated with artists like Ammara Brown