10 Tips For Passing Your Probation Period
10 Tips For Passing Your Probation Period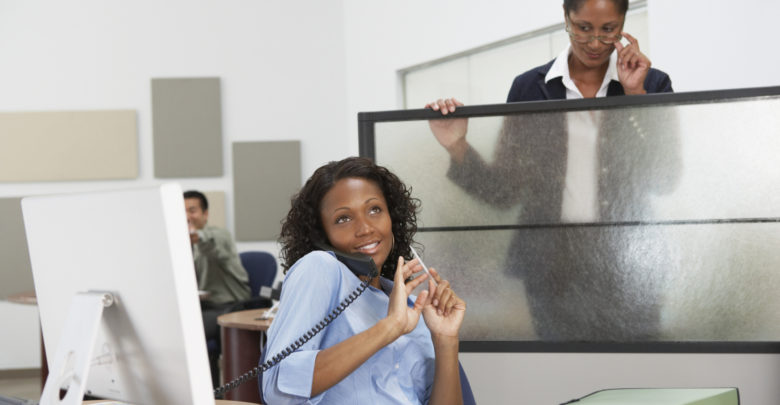 You have started a new job and you have been given a probation period. A work probation is a period which allows an employer to terminate or hire permanently an employee.Usually these are 30 or 90 or even 180 days where extra feedback is given and employees are warned that they can be terminated. As an employee you are under a lot of scrutiny. You can't afford to mess up especially if it's a good job. If you are looking to staying in a company and even get promoted you need to pass the probation period. Below are 10 Tips For Passing Your Probation Period.
1. Work harder than you would usually do so that the company thinks of you as an asset.
2. Don't overstep the mark by staying humble and minding your own business.
3. Always dress to impress but keep it as professional as possible.
4. Don't be bring your issues to work orbe mean to your colleagues.
5. Be social and listen to your superiors and colleagues.
6. Show your social side by joining in after work activities.
7. Smile but keep it at a minimum.
8. Don't leave earlier than everyone else.
9. Don't be late for work and avoid taking unnecessary days off.
10. Don't sabotage yourself by saying, writing or doing things that will implicate you.