Ndinyengei girl blocks line after receiving 7000 messages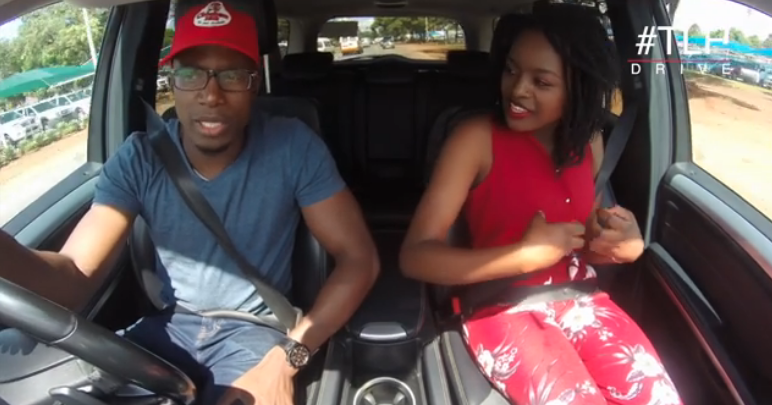 Lorraine Guyo, who featured herself in the widely circulated "ndinyengei" social media video had to get her econet line blocked after receiving 7000 messages from different men. When interviewed by Acie Lumumba, Guyo said the video released in which she pleads with men to propose to her as valentines was fast approaching was just one of the numerous jokes that she has created.
Guyo said others had not received the attention similiar to the ndinyengeiwo video, but acting and coming up with jokes that gain recognition is a passion that she has. In the process of her video having gone viral Guyo claims she received more than 7000 messages resulting in a decision of cutting off her line after being overwhelmed.
According to Guyo the messages were wide ranging as some men attacked her while others showed sympathy and promised to take care of her. Lorraine said she even received messages from some guys in the diaspora that were promising to sort out her paperwork including a visa so that they could just be in her company.
Lorraine received a lot of sympathy from the public after it was reported that she had been dismissed from her job at Meikles hotel because of the video that went viral. It has however been reported that Lorraine was reinstated following a public outcry by sympathisers who felt Lorraines call was a genuine plea that did not warrant being dismissed from her job.
Guyo says while it was a joke the majority of people did not understand her intentions which were genuinely to amuse the public.