Employment
5 times Madam boss rocked a cool hairstyle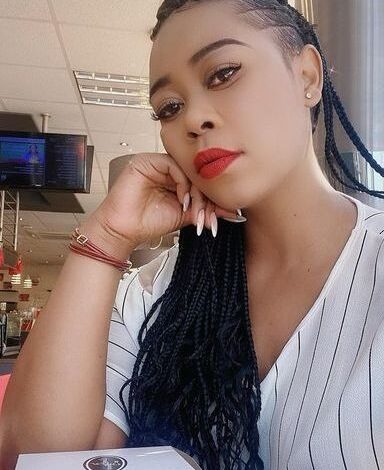 Madam boss is regarded as one of the most stylish women in showbiz. She can rock any look. Women are mostly in love with her stylish hairdos. She has been labelled a trendsetter in terms of the hair game. These are 5 times that Madam boss upped the hair game.
1 This recent look had viewers raving about the comedian. When Madam boss shared a picture of the image she simply wrote,Don't talk to me, talk to my lawyer".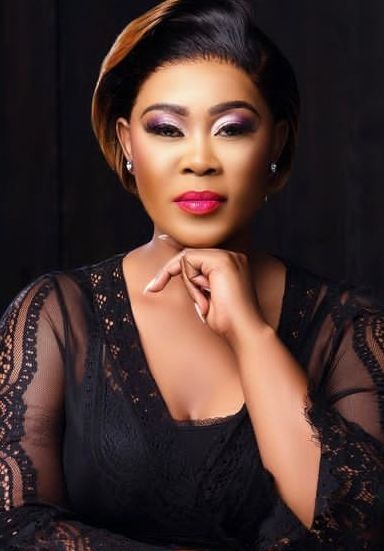 2 Madam boss loves to pimp up her natural hair with various styles. This hairstyle earned her so much respect from most women. The weave that she out in the middle made her a force to be reckoned. What followed was a wave in which scores of women asked their hairdressers to emulate the same hairdo.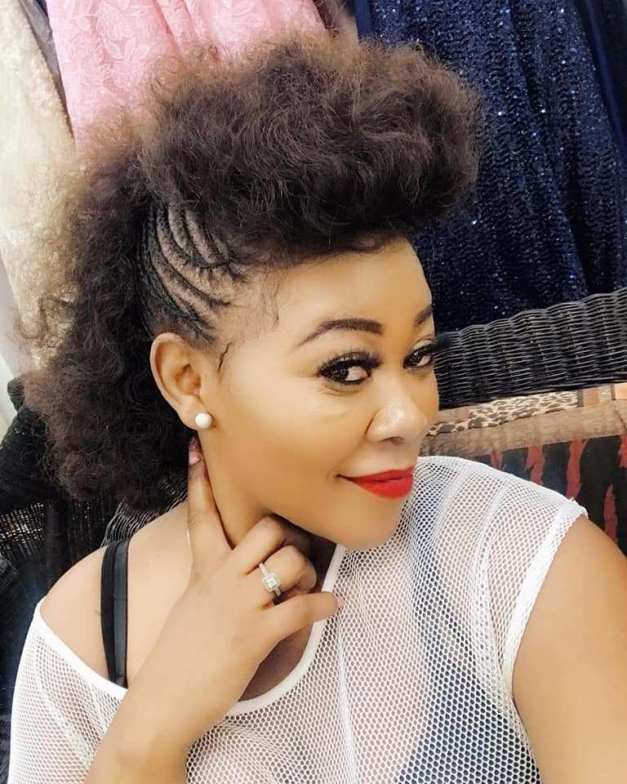 3 Braids are also part of her go to hairdos. She claimed to have been inspired by socialite Pokello to go for this style. Madam boss is indeed that one person whose head can pull off any style.
4 This wig made her an internet sensation. The colour complimented Madam boss's skin tone. She even claimed to look like American singer Beyonce.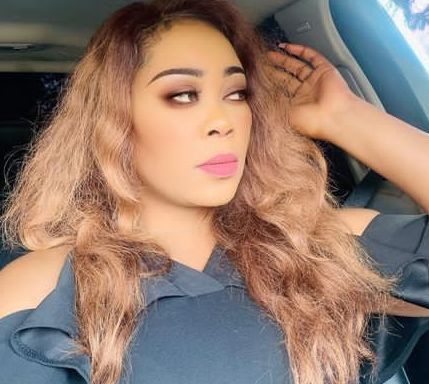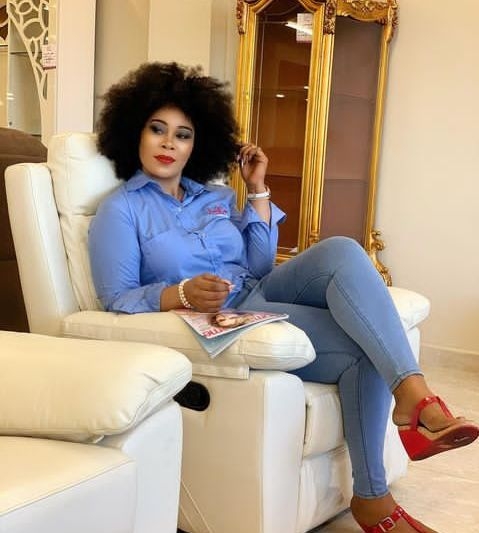 5 This afro look is indeed fascinating and the comedian managed to give it a cool edge. Great make up and a sassy attitude indeed enhanced the fro.

Madam boss is indeed versatile when it comes to maintaining her hair. She is full of surprises. But yet again she has so many endorsements from hairdressers.