Fellowship
Religious groups grateful that they can now convene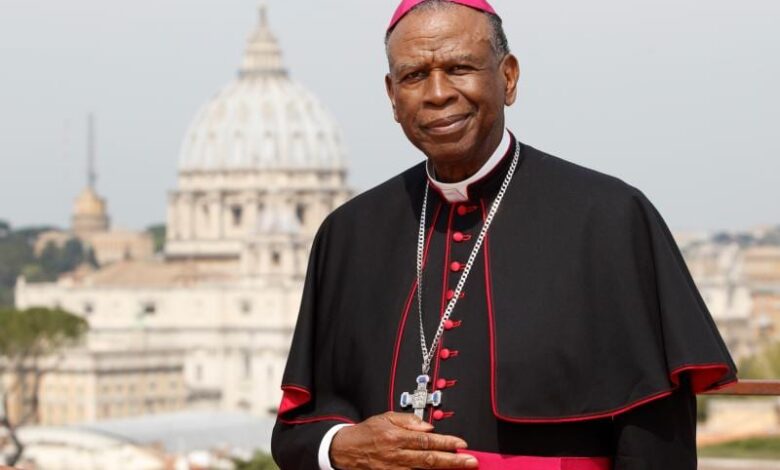 Churches recently welcomed the relaxation of lockdown conditions thereby allowing them to operate. Ever since government announced an official lockdown in March most people have been languishing in misery for failure to attend church services. This was recently reversed much to the joy of church fanatics and pastors.
The lifting of the ban on church gatherings however comes with conditions. A single church service must have a maximum of 50 people per session. Those willing to conduct services must also be regularised and their members must register first before pitching up at church. This has been done to ensure compliance with the regulations as set out by givernment

Most people have confessed that their faith has taken a dip due to staying at home. Others said they forgot to pray at times and missed receiving the holy sacrament. Those that attend Pentecostal churches also said they had missed the vibe that is brought by their services.
Most pastors and prophets were hard hit by the lockdown. Some pastors actually survive on offerings made at church and tithe as their only source of livelihood. Others like prophet Bushiri were however still making some money during this period by selling sanitizers said to contain the holy spirit. Generally, the lockdown posed some challenges for men of God.
Various religious groups breathed a sigh of relief when he ban on church gatherings was lifted. Things have however not returned to nomalcy because some congregants are still battling transport challenges to get to church. Those that have cars are crying foul over the scarcity of fuel and the increase in its price