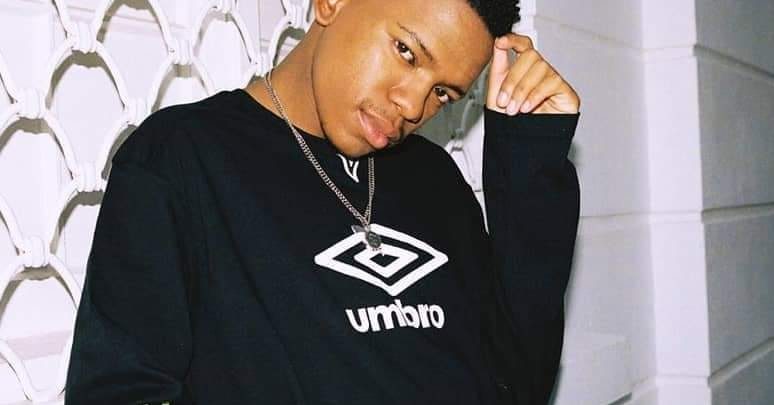 Youthful rapper and hip hop artist, Ngonidzashe Dondo commonly known as King 98 launched his new album in style on the 1st of May. The new album is titled 'Fransescah'. The event was held at Wingagte golf club and attracted scores of music lovers.
It was a night to remember for many people who thronged the golf club to catch a glimpse of some of their best musicians who graced and performed at the function. Perfomances included those by ExQ, Tammy Moyo, South African based Nadia Nakai and Tammy Moyo among others. International artists who perfomed included David and Nasty C.
King 98 is a young and talented musician who rose to fame after perfoming at the 'change a life concert' which was headlined by Nasty C. He has since gained prominence and has perfoemd alongside big names such as Cassper Nyovest.
The budding artist has in the past opened up about his love for music and the need for young artists to be given a chance to showcase their skills. In an interview last year, the young artist said that he would love to collaborate with Takura, another big name in the hip hop music industry.
Wingate golf club was packed with revellers who were evidently enjoying themselves and singing along to their favourite music tracks. The singer's did not disappoint and dished out thrilling perfomances. King 98 managed to get the crowd into a frenzy as he perfomed songs from the new album.
The 21 year old proved that he is a force to reckon with and his future surely looks bright. At such a young age, he has managed to massive attention on both the local and international scene. He is one of the great breed of hip hop artists emerging in Zimbabwe including the likes of Tenflos, Tanto wavie and others.
King 98 is certainly a big inspiration to the youth and living up his dreams.