Young Minds
Chinyani working on a new project to help entrepreneurs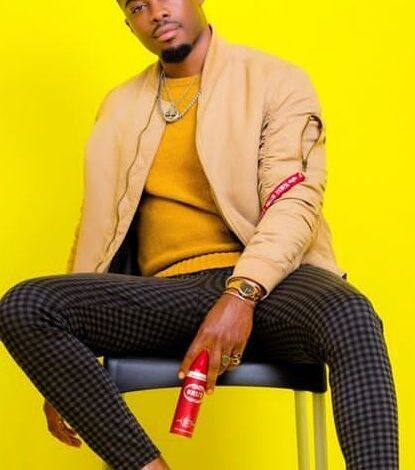 Tino Chinyani is still going strong. The hunky model seems to attract major endorsement deals at every turn. He recently announced his new project.
Chinyani said he is now part of a Brut South Africa campaign. He wrote on his Instagram," Proud to announce I'm going to be a part of the #Elevate your game campaign". The initiative by the renowned deodorant company is to uplift small-medium sized business owners and to help them get back on their feet. Tino is clearly the ideal candidate for the job given his impressive work as a model and brand ambassador as well as the fact that he appeals to many people. Chinyani will spearhead the campaign which aims to better the livelihoods of business owners in South Africa.
Chinyani said the lockdown had posed many challenges for most businesses. He also stated that it has been tough for entrepreneurs. This campaign has already won over the hearts of many people before it has even rolled off.
Chinyani is now a major force to be reckoned in South Africa. He has worked for major companies over the years including Vodacom. He has also been upping his game in the modelling industry making him one of the most successful young people in South Africa. His future is set to bring even more fortunes if he continues going at this pace
Apart from making a success of his career, the model is also expecting his first child with South African actress Simphiwe Ngema. The couple recently announced the good news. It seems Chinyani has all his ducks in a row. 2020 has clearly been a great year for the young model. He had become an inspiration for most young people.