Young Minds
Mukudzeyi Jnr blows up the internet with his banger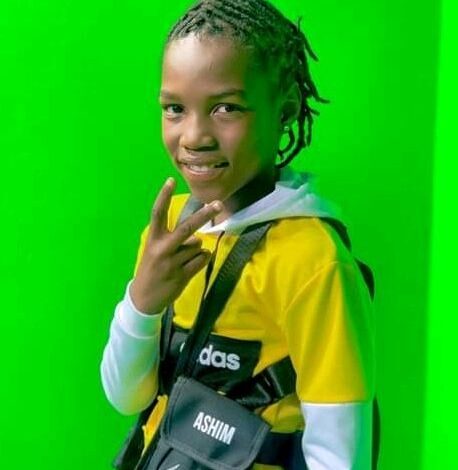 Yesterday was the day of reckoning as Mukudzeyi Jnr dropped his single. The young and talented son of prominent singer Jah Prayzah has had people lapping from his hands as he served a brand new track titled Rovai Ngoma. It was premiered on Nash tv.
Mukudzeyi's song is a classic work of art given his young age. He exhibits a shocking sense of maturity and actually sounds like an accomplished singer. Most people have confessed to have fallen in love with his track. The lyrical flow is astonishing prompting some to speculate that it was his famous father who wrote the song for him. Mukudzeyi has indeed become an internet sensation.
Of course, some have been saying the young man is riding on his father's talent but a closer look at his song would make you think otherwise. He is clearly talented. His father's musical genes evidently run through his blood. Rovai Ngoma reached over 15 000 views in just an hour. Speculation is high that his views will surpass those of other artists who have released songs on the Nash nation riddim.
Mukudzeyi had his first brush with fame at a very tender age when he was cast into the video Dangerous by his father. He became the star of the video. He was later seen playing a different role on the song Kumahumbwe, a performance that he nailed. It seems the young man is set for greater heights and his future in the music industry is secure.
Jah Prayzah was all praises for his son on social media. He expressed how proud he really is of his first son. It seems Mukudzeyi is taking some notes from his dad and using them to his advantage.
Jah Prayzah must be one proud father to have nurtured such fresh talent. Mukudzeyi JNr also has an appealing stage presence that is couched in maturity and a deep sense of understanding of the music industry.