Young Minds
Young engineer ventures into food production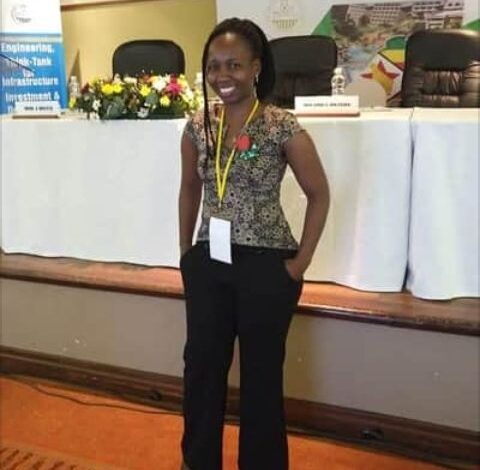 A young civil engineer has shown that youths ought to embrace their talents and venture into business to enhance their livelihoods. Beverly Nyakutsikwa is based in Harare and decided to venture into Agribusiness. She has been actively involved in a number of projects to make sweet potato and taro root crisps. This initiative has been hailed as a step in the right direction.
Beverly started her initiative during the lockdown after realising a news for alternative food choices in the country. Indeed such bright ideas by a young person ought to be commended. She said her greatest challenge in starting the business was coming up with a pricing structure. She however claimed to be well on her way.
The young visionary said her ambition is to take her brand world wide and become a strong female force in farming. She has also been fishing out inspirational tips on her social media platforms.
Young people have been encouraged many a times to take part in economic activities especially agricultural projects. With the county mainly being agro based, it is imperative that youths seriously consider the idea. Beverly is a good example of young people taking the initiative to contribute towards economic development. Her story has inspired a lot of young people

Her sweet potato and taro root crisps have made their way on to the market and people seem to love this alternative food choice. Beverly has indeed set the pace for other young people to follow. Most people have wished her well in her career as she tries to make a name in the agric sector