Young Minds
Zim make up artist based in the US working with big names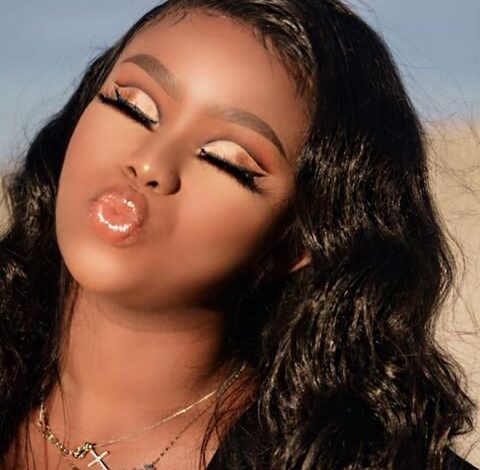 US based make up artist Rumbi Praise is lifting up our national flag high. She has become so successful in the States that most celebrities are flocking to her to have their make up needs sorted. The beautiful artist recently worked her magic on Jekalyn Carr. Carr is a four times Grammy nominee, multi stellar awards winner and Dove awards winner. Rumbi is indeed roping in the heavyweights and her influence in the states is becoming even bigger.
While make up artistry might be viewed as a minor profession locally, it really is a big deal overseas. Rumbi might have just landed the career of a lifetime and working with such big names clearly proves that she is talented at her craft.
Rumbi is also a model and made the headlines last year after celebrities like Madam boss asked fans to vote for her for a contest. She clearly has the beauty and the brains and knows how to being home the bacon.

Rumbi has worked with various other big artists. Her impressive work speaks for itself. She has even managed to beat other prominent names in the make up industry in the USA at their own game. Most people were full of praises and positive comments for the beautiful model and make up artist. They said she has set a very good example for upcoming artists to emulate. She has also proved that dreaming big can land you in the right places.
Rumbi describes herself as a hardworking and God loving person. Her talented hands
have become her greatest weapons to conquer and take on the world.