Young Minds
Zim teenage racer recognised by Nickelodeon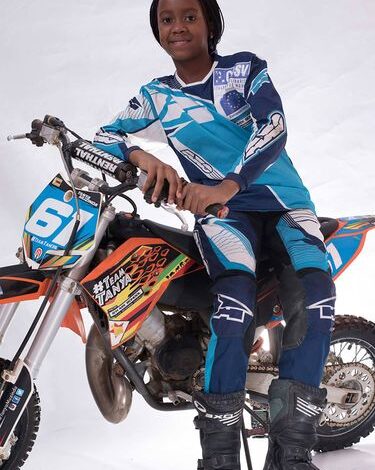 Zimbabwean teenage motorcross racer Tanya Muzinda is celebrating yet another milestone to her career. The young dynamite was shortlisted for the Nickelodeon kid of the year 2020 with Time magazine. The prestigious award recognizes young people that are making an impact in their communities. Tanya has been a ray of sunshine for most underprivileged people in the country. She clearly knows the essence of giving back to the community.

The 16 year old has been actively involved in motorsport racing since 2011. She won the award for junior sportswoman of the year at the 2015 edition of the Annual sports awards. She is also the first woman in the country to have scooped an award for a championship race.
She started racing at the age of five. Her achievements include being the first ever woman to win a motocross championship since its inception in 1957.
Among her numerous accolades include being named the youngest female rider 65cc Class in 2013 in South Africa and also being named sportswoman of the year in 2018 in South Africa by the Africa Union Sports Council Region Five.
Tanya has a good heart and she paid tuition fees for 45 students to attend school in Harare. She launched her scholarship programme for vulnerable kids during her birthday celebrations in 2019. She is also involved in fundraising for an orphanage and organises Christmas parties for children .