Zimbabwe's Takunda Chingonzo Named One Of Only Four Young African Innovators You Should Know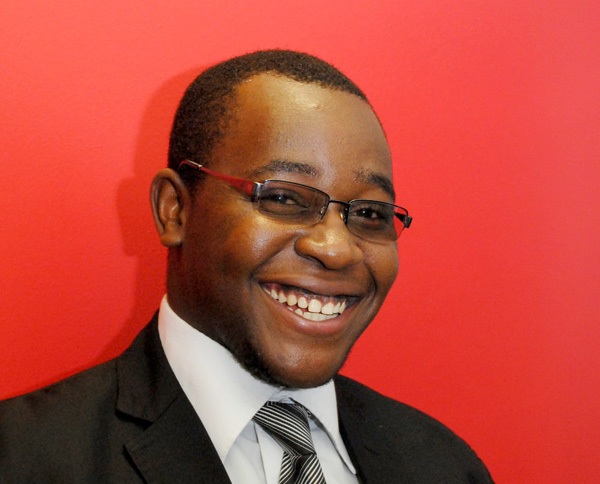 Takunda Chingonzo first made waves last year in Washington DC when he talked to President Obama on challenges facing ordinary Zimbabweans because of the sanctions put on the country. The now twenty-two year old is not just a voice, he is an entrepreneur and innovator, a true legend in the making.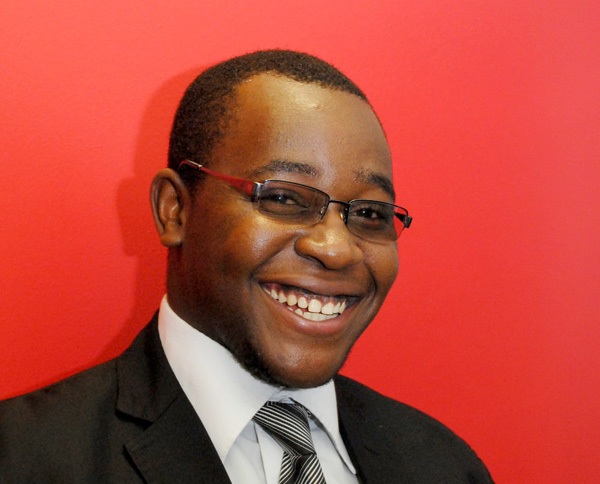 Chingonzo has taken it upon himself to help liberate the internet in Zimbabwe. He believes Zimbabweans must be open to business for them to succeed.
"The internet is one tool that lowers the cost of doing any form of business, it provides access to information that people and communities can use to improve and magnify the work that they are already doing. An informal community engages more and form a business perspective makes more and spends more" he said.
Takunda is the founder of SaiSai Wireless which aims to end the country's digital divide and bring free internet access to the public.
The young innovator is passionate about entrepreneurship, saying entrepreneurship in itself is a way of life. "he concepts and methodologies we apply in business equally apply to one's personal and professional life. This means that to be an entrepreneur, innovation must become an extension of ourselves.
The world has already started taking notice of this young entrepreneur and as Zimbabwean youth we have a lot to learn from people like Takunda on entrepreneurship to better ourselves and move the country forward  by coming up with innovating ideas ourselves than waiting for someone to do it for us.