News
Chillspot records duo could be out of jail soon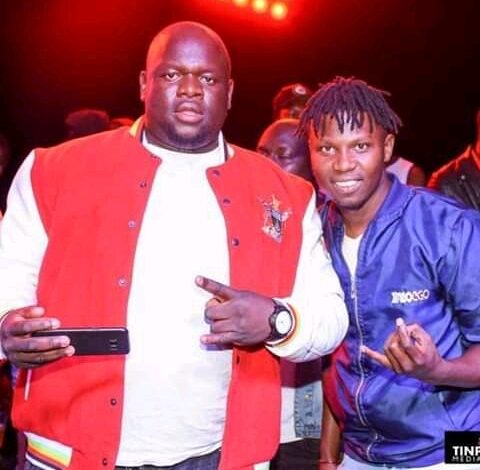 Chillspot records top producers Dj Fantan and Levels have approached the high court in a bid to get bail pending their appeal. The duo was convicted together with promoter Dammer and sentenced to 1 year in jail for violating lockdown regulations in that they organised and participated in a new year's eve bash in Mbare. The bash attracted scores of people thereby putting them at high risk of spreading and contracting the corona virus.
Through their lawyers, the three have approached t high court to seek bail pending appeal. Their application has not yet been determined. Fantan and Levels were alleged to have gone on the run after staging the bash. They were later arrested and convicted.
Social media was abuzz with comments on the sentence imposed and the general consensus was that the magistrate had ruled harshly. Some said the magistrate ought to have considered the option of a fine. Others claimed that the arrest of the two had been selectively done. Fellow artists such as Jah Prayzah, Mai Titi, Madam boss and Platinum Prince poured words of support and encouragement to the trio.