News
Nox Guni fumes over not being selected to represent Zim at the MTV awards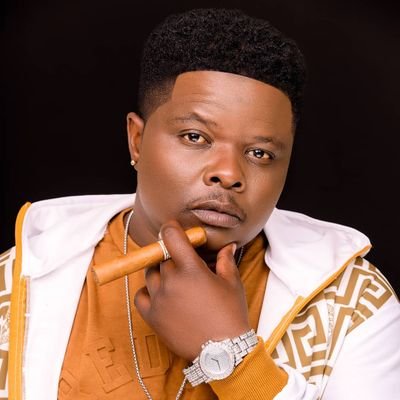 Nox Guni is crying foul over the selection of Gemma Griffiths to represent Zimbabwe at the MTV awards. The urban grooves singer is clearly not amused as evidenced by his social media post. Griffiths recently announced the great news on social media. She was shortlisted as a nominee among other music heavyweights such as Winky D, Asaph Afrika and South African based Shasha. She later emerged the victor.
According to Nox, he ought to have been recognised for his efforts. He also stated that his song My Melody, in which he partnered with South African sensation Master KG, had attracted a lot of international attention. It reached several milestones including being number 5 on Mtv Africa in 2020 as well as number 2 on BBC 1 extra radio. The song is currently sitting at over one million views on you tube and was a chart topper on Trace, Channel 0, Sound city, Mzansi city and Wasafi tv in Tanzania. The musician feels he is better candidate to represent the country as opposed to Gemma.
Nox rose to fame with his hit songs back in the days. He is one of the pioneers of urban grooves music in the country. Songs such as Zvandadiwa, Ndinonyara and more recently Ndinonyara have become household hits. He has lamented the fact that he was not even nominated among those handpicked to represent the country.
Gemma Griffiths will battle it out with other top contenders from all over Africa in the Listener's choice award category. She has released songs such as Titungamire. Gemma became an overnight sensation when she did a rendition to Wink D's song Musarove Bigman. The two later collaborated on the song Mugarden