Life Style
How to start saving for your first house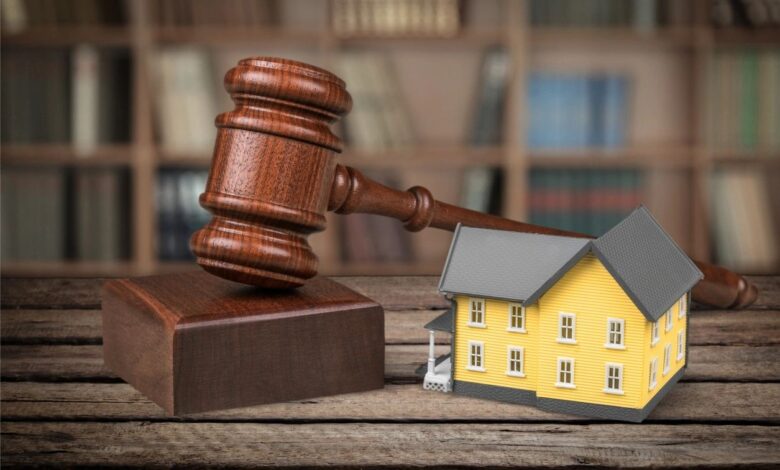 House prices are at an all-time high – and the prospect of saving for a house deposit feels hopeless at times. Millennials and Gen-Zers are the renting generations. We pay sky-high rent prices and pool what's leftover into a savings account. Buying a house might feel far away, but it could be closer than you think. You need to start preparing your finances now, so you are ready when the time comes. 
A house deposit is usually 10% of the purchase price. It can increase to a whopping 20% on some properties, depending on the seller. In most cases, this means paying a deposit of several thousand pounds to buy your first home. We can hardly afford this month's rent, let alone a house deposit. 
Here are a few ways you can start saving for your first house. 
Draw up a monthly budget
A monthly budget is absolutely essential. You need to track your projected spending against your actual spending. You might think that you spend hardly any money on coffee– but you are wasting hundreds of pounds each month on lattes. Keep a spreadsheet with your budget in one column and expenses in another. You can compare the two at the end of the month and tailor next month's budget. Your budget should be realistic and sustainable. Leave room for treats, like coffee, and pair back on other expenses, like taxis. 
Make extra money
You might need to make some extra money. You could start trading forex to earn some extra cash on the side of your full-time job. You can earn a forex welcome bonus of $30 and put this cash directly into your savings account. 
Get rid of your debt
Overdrafts and credit cards can lead to much bigger problems down the line. They are a short-term solution for when you are short on cash. However, interest on these solutions can build over several months and leave you with a hefty bill. Stay on track with your budget and avoid falling into the red.
Start saving 
Once you have paid off your debt, you can begin to save. Assign 20% of your income each month to your savings account. Set up a standing order, so these funds go directly into your account at the start of the month. Do not leave your savings in your current account, where you can dip into them for clothes, cocktails and sneaky expenses. 
Check your account
You should check your bank account every day. You should always know how much money is in the account. You can watch out for any fraudulent transactions and keep yourself accountable. 
Make saving a priority this year and start a budget.