Young Minds
Jah Prayzah's son follows in his father's footsteps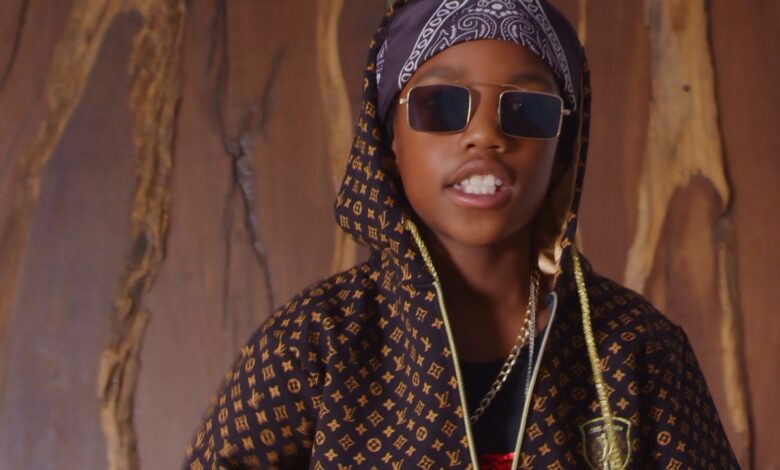 Jah Prayzah's son Mukudzeyi Jnr is following in the footsteps of his famous father. The young lad was pictured busy at work in the studio. Jah Prayzah shared the image and wrote,"mukudzeyi Jnr in the studio creating magic. I am proud of you son. I can't wait for the world to hear your talent and voice". Musical genes certainly flow in his blood just as his father.
Speculation is already high that Mukudzeyi Jnr will be a great singer like his father. With a mentor like the singing sensation, he ought to learn some really valuable lessons.
Jah Prayzah seems to have gradually introduced his son to the world of music. He has been featured on various songs such as Kumahumbwe and Dangerous. The young man has been looking very comfortable in the music videos. This opportunity to mix and mingle with directors and producers must have given him insight into the music industry.
Jah Prayzah is a famous musician whose talent has been apparent in his work. Indeed his fame has extended beyond the country's boarders. He has collaborated with several artists both locally and internationally such as Diamond Platinumz, Davido and Mafikizolo. His last album was positively reviewed. Songs such as Donhodzo and Munyaradzi have become household anthems.
Most people are anxiously waiting to get a taste of what the young man has to offer. Jah Prayzah said the new song will be available on Nash tv very soon